2,000 Labels Plus One Graphic Artist Equals a Hugely Successful Result
A brief look back at this year's edition of the biggest packaging trade fair.
2,000 unique shrink sleeve labels on Heineken bottles at the Interpack fair is the result of the work and commitment of packaging designer Silas Amos and graphic artist Emily Forgot.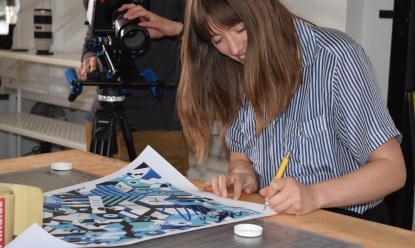 http://www.labelsandlabeling.com/sites/labels/labelsandlabeling/files/styles/opinion_news_large/public/filefield_paths/Emily%20Forgot%20-%20signing%20print.jpg?itok=4CYqW7s4
The brief was simple and straightforward – every bottle had to be exceptional and unique. We have already mentioned HP SmartStream Mosaic applications on several occasions, allowing an infinite number of design combinations to be created without having to prepare separate projects.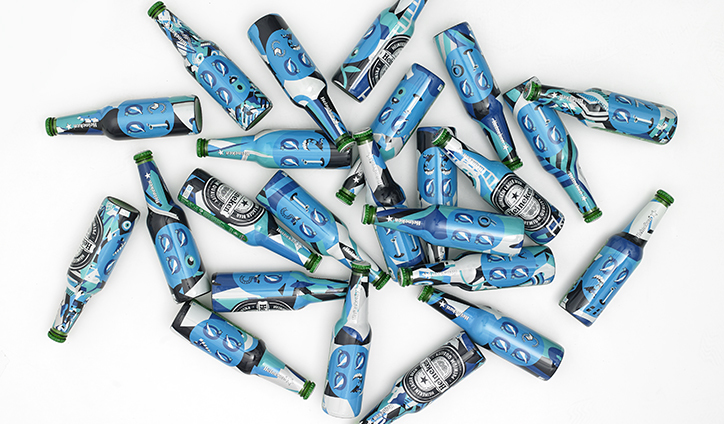 The idea behind it was to bring something new and fresh to this year's packaging trade fair.

Graphic artist Emily Forgot created the master project for the Heineken shrink sleeve labels, which formed the basis for 2,000 completely different variants of the same image. On top of that, each bottle had to be numbered individually from 1 to 2,000 using a font designed specifically for this project.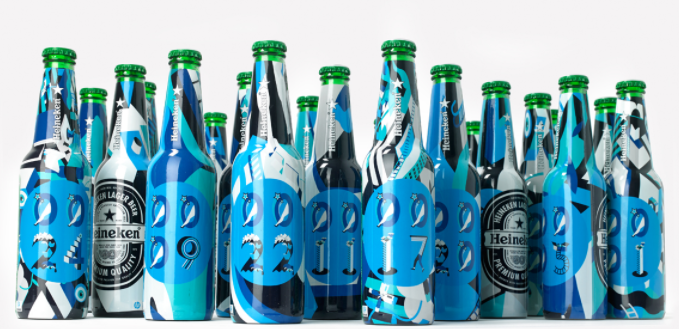 What's more, apart from the Heineken bottles themselves, the designs were also used on t-shirts, badges, and bags, etc. to further enhance the effect.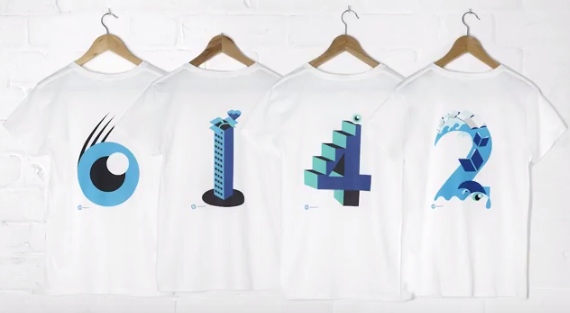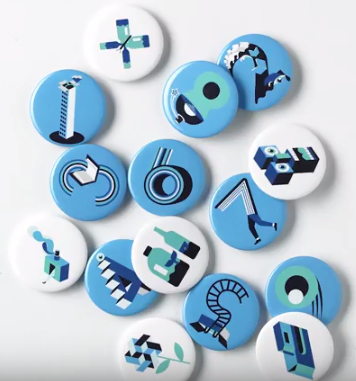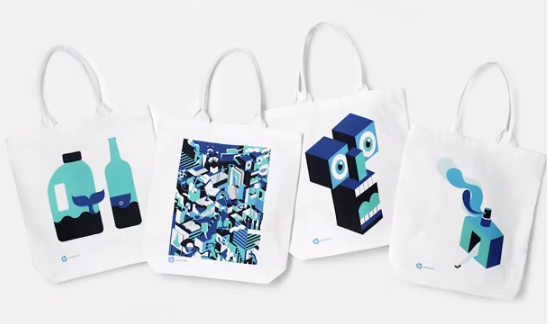 The bottles could be marked with individual numbers thanks to HP's powerful Variable Data Printing, which allows variable data like text, photos, graphic designs, QR codes, etc., to be printed, facilitating smooth marketing actions and unleashing creativity that can actually be successfully implemented.

Packaging Market Trends

The mass personalisation of labels will become increasingly important – and not just for the big brands and market players. Digital packaging printing using HP Indigo is much simpler and opens up a whole range of new opportunities the effects of which can be seen in the following film:

https://www.youtube.com/watch?v=_83A3oMlqNg