Adjusting the company's activity to the environmental protection requirements
We realize just how important environmental protection is. That is why we minimize the amount of waste produced during the manufacturing process and give much attention to its proper segregation and disposal. It is made possible by, among other things, the newest generation of HP Indigo digital printing machines.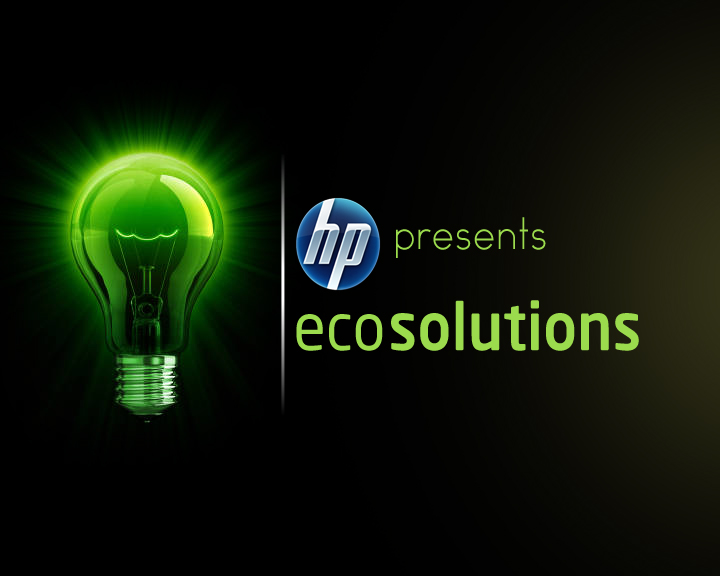 They are designed with the environment in mind, with the product's entire lifespan, supply chain and withdrawal from usage taken into account. Printing by use of Indigo machines allows to limit energy usage and the amount of waste, while acquiring top quality product.

Efficiency of consumable

The consumable materials used in HP Indigo machines are developed with the lowest possible environmental impact in mind. It is possible due to, among other aspects, prolongation of their service time, which translates into rarer replacements, lower amount of waste and increased productivity. Used consumable materials can be recycled. HP Indigo runs a special program for takeback of used machines and parts.

HP printing machines are designed to use as little paper as possible and print only what the user needs. Moreover, they use over 1100 mediums with ecological certification.

Production and supply chain

Utilization of the latest technology allows us sustainable development, limited amount of waste, production neutral in terms of carbon dioxide emissions, as well as attention to environmental protection throughout the entire supply chain. The Unilogo Digital Printing printing house operates according to the highest environmental standards, as well as industry regulations and norms.