Do research – 5 questions to ask from a digital label printing house
Looking for a printing house for a long-term relation? Wondering how you can verify its competence? Don't waste time asking questions to which you will hear obvious answers. If you ask about the quality provided by this or another printing house, be sure that the sales representative will assure you of unmatched quality. Check how to prepare for a talk with printing houses. How to check their competence and quality of service – you just have to ask those 5 questions.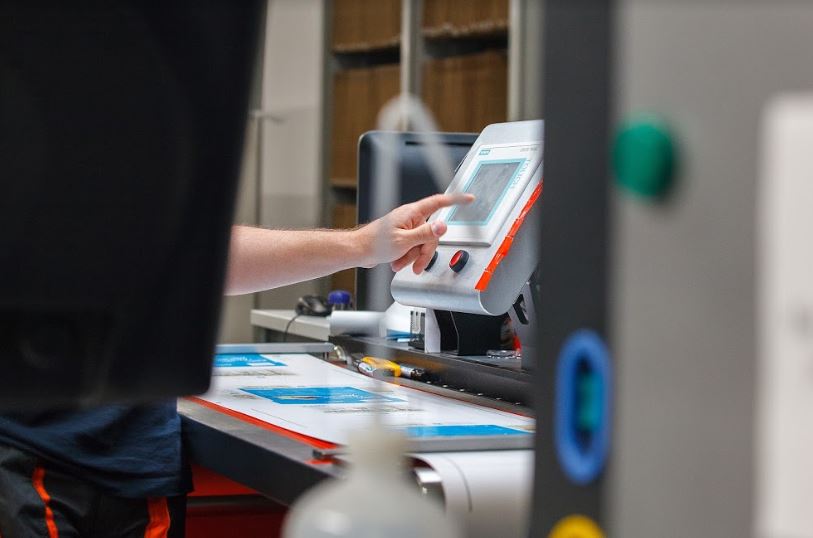 #1 Can you receive a proof, a cromalin, a trial printout of your label?
We guess nobody likes buying pig in a poke. You should check the quality of the print before the cooperation starts. Even with the same technology, the final result may differ. It is absolutely no rule, but we provide such proofs free of charge.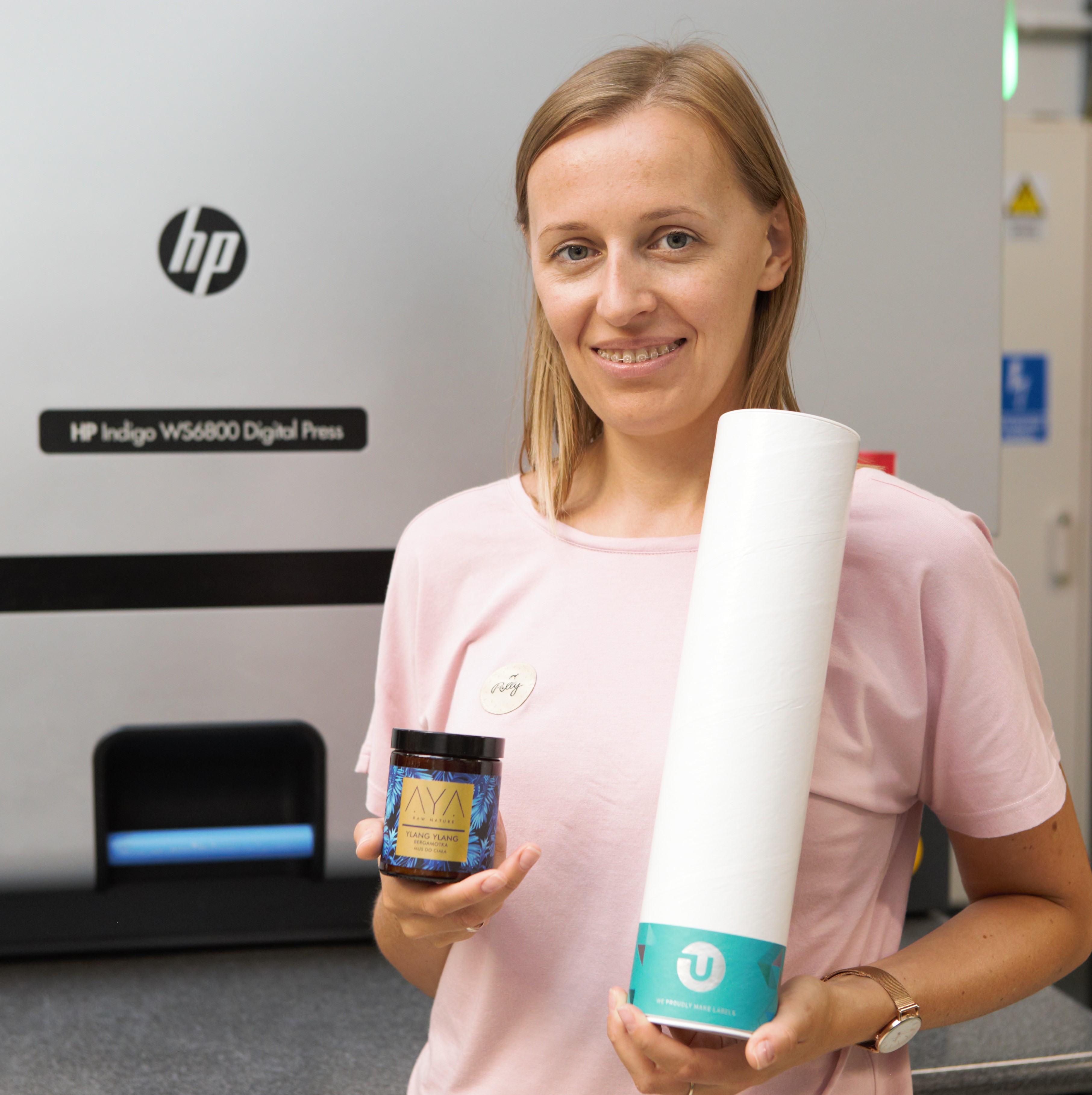 We deliver printouts in form of a sheet cut from the roll in 3 working days to the indicated address. Completely free, no obligations. This way, you can verify the quality of printing, colours and adhesive.
#2 Can you rely on support from a graphic designer when preparing label projects for printing?
Every technology has its specific rules concerning prepress for files. Before the cooperation starts, it is worth checking if the requirements are completely clear and transparent. It is so very inconvenient to hear about new rules for every order...
Our rules are simple: one label per file, at least 3mm bleeds, texts converted to curves... For other requirements, read HERE.
#3 Ask about delivery dates for label orders

A quite standard question. However, it should not be omitted during the initial talks. Why? If all other questions are clarified and you agree upon approximate delivery dates, you can verify with the first order how the printing house works and whether they meet their deadlines. We usually deliver within 5 working days.
#4 How about additional costs?

With digital technology, there is no need to order polymers. The only possible additional cost is the blanking die.
However, this can also be avoided in our printing house. If we need a label in a standard shape (rectangle, square, circle), there is great chance to use a blanking die in a similar size that we already have in place.
#5 What should you take into account except the die-cutter?
If you choose silver or gold plating of your labels with hot-stamping, you should be prepared to buy the master. Yet, we have good news here, too: if you want the metallic effect of selected elements, we can simply use a different material – silver foil. As a result, any colour can become metallic. For an example in the food industry, see HERE, and for a brewery - see HERE.