How can shrink sleeves increase your sales? A few words about emotions in the purchase decision-making process
Millennials are incredibly challenging target consumers. And it is this group that has the attention of marketers and advertising psychologists.
Can the simple fact of replacing a standard label with a personalised shrink-sleeve label contribute to the improved sales performance of a given product? It certainly can – in certain circumstances!
Millennials are people born between 1980 and the year 2000. We are therefore talking about a generation of young people of working age who are craving new experiences. Their purchase decisions are often based on emotions. Their choice of specific brand of mobile phone, shoes or even coffee is a demonstration of their views and their identification with the values professed by the brand. Sometimes a factor influencing consumer buying decisions is… the desire to stand out and emphasise one's exceptionality.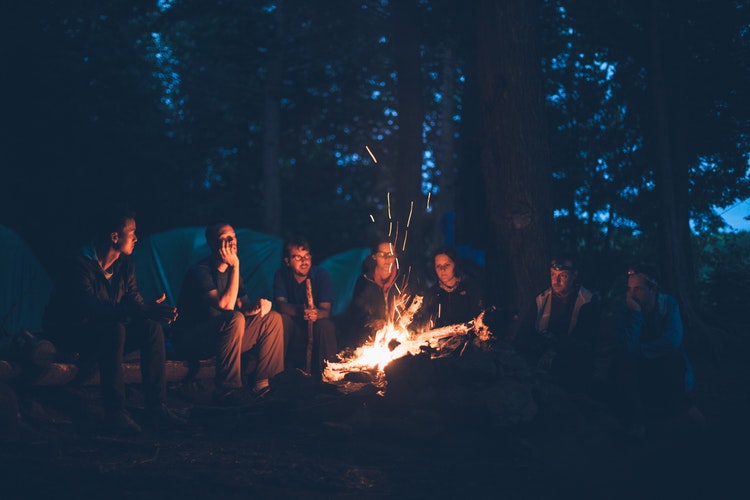 Photo by Mike Erskine on Unsplash
And this is what marketers decided to zero in on when creating the idea of limited-edition Bud Light festival cans decorated in full-body shrink-sleeve labels. The deeply engaging Mad Decent Block Party formed an excellent backdrop to the limited-edition label release.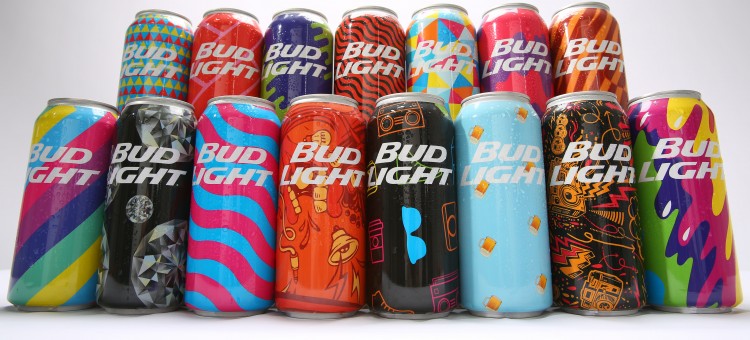 http://www.packageprinting.com/thumb/?src=/wp-content/uploads/sites/10/2015/08/BL_Festival-Cans.jpg&w=750&h=340
Shrink-sleeve labels on cans

The partnership between the Brewer Concern Anheuser-Busch InBev and the Mad Decent Block Party resulted in two hundred thousand unique labels produced in digital printing technology. Everything was based on 31 designs which were transformed into unique labels thanks to the HP SmartStream Mosaic algorithm. In this particular case, the algorithm allowed 31 million (!) unique labels to be generated from the designs provided.

To put it even more clearly: Let's imagine that every inhabitant of London, New York, Berlin, (and yet another… 10 million people :) would get a can with a label exclusively designed for them!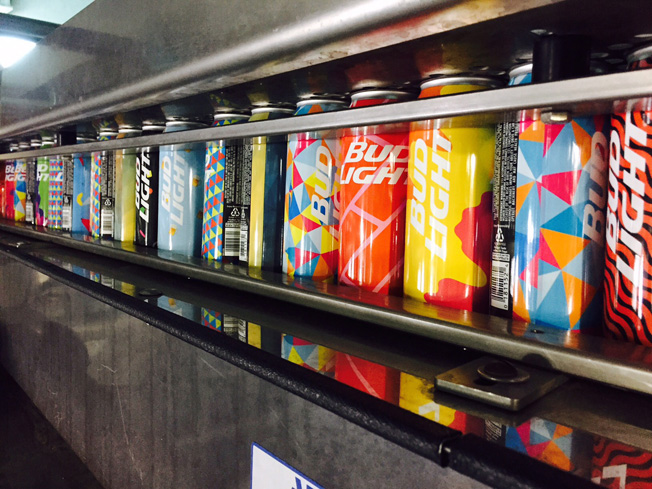 http://static.adweek.com/adweek.com-prod/files/2015_Jul/bud-light-3d-can-design-05-2015.jpg
Personalised beer can label – summary

HP Indigo digital printing technology made this marketing campaign possible in 18 cities throughout USA and Canada where the concerts were held. The harnessing of this technology enabled the brand to distinguish itself in a very unconventional way from among the many others competing for the attention of current fans.