Personalised gifts and the HP Indigo digital technology
December is a special time when the mutual gift giving takes on an exceptional character. How can an (extra)ordinary digitally printed self-adhesive label be an added value to a gift? We explain below.
Almost everyone likes to receive gifts. Especially those that are not completely accidental and show that the donor took a moment to make the festive atmosphere even more pleasant.
This year (2017;)), we focused on the classics – a set of teas. Maybe it does not sound particularly special, but – as they say – the devil is in the details.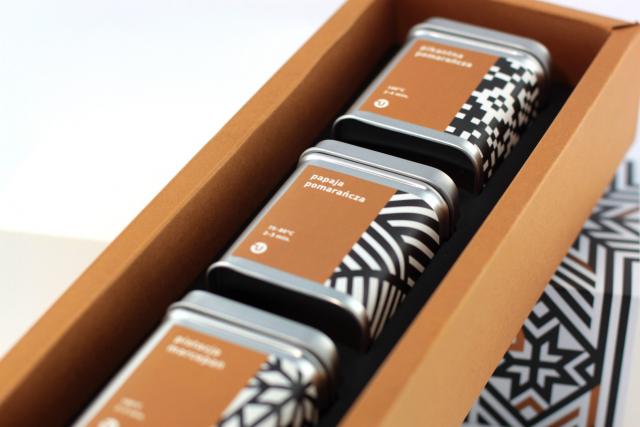 That is why we decided to compose our own flavours – thanks to the Tea More recommendation, we managed to create a unique blend. With a festive, citrus note ;)
Finally, we decided on spicy orange, papaya & orange, and the icing on the cake was… marzipan & pistachio.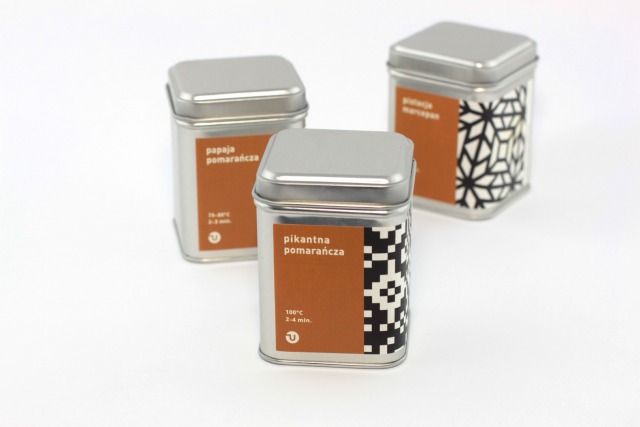 The next stage was the design of self-adhesive labels, boxes, and a positioning drawer. Here, we were assisted by a designer friend of ours, Małgosia from M Studio. This is yet another successful implementation.

In addition to labels stuck on tins, we also added personalised cards – each beneficiary received a personal card with the signatures of the entire Crew.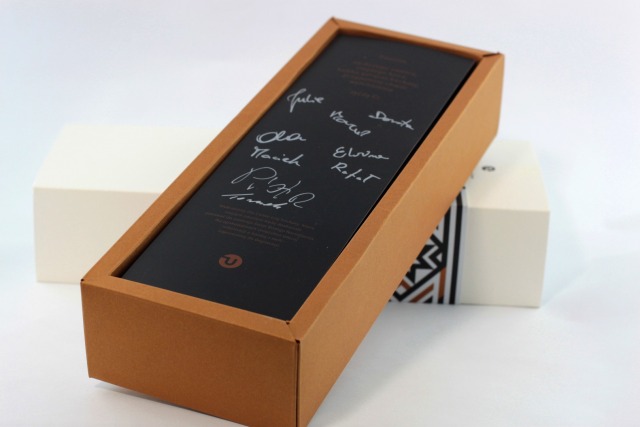 We have often mentioned the possibilities offered by printing on HP Indigo. Digital technology enables the printing of personalised self-adhesive labels, shrink sleeves or – as in this case for our own needs – personal cards.

We were assisted by Packaging Factory in putting together the teas and packaging

Thanks!

You can read more about personalised labels designs created using HP Indigo printers HERE.