Personalized shrink sleeve labels for Greene King's
250,000 personalised labels, 40 designs, the project went to print within 5 days from receiving the artwork, reliving legendary British sporting moments across the last 60 years
How? First, a quick visualisation, as described below.
A small, cosy pub. Sports events. Crowded and noisy, packed with people wearing their team's colours.
A glass of fine beer fits perfectly into this scenery, doesn't it?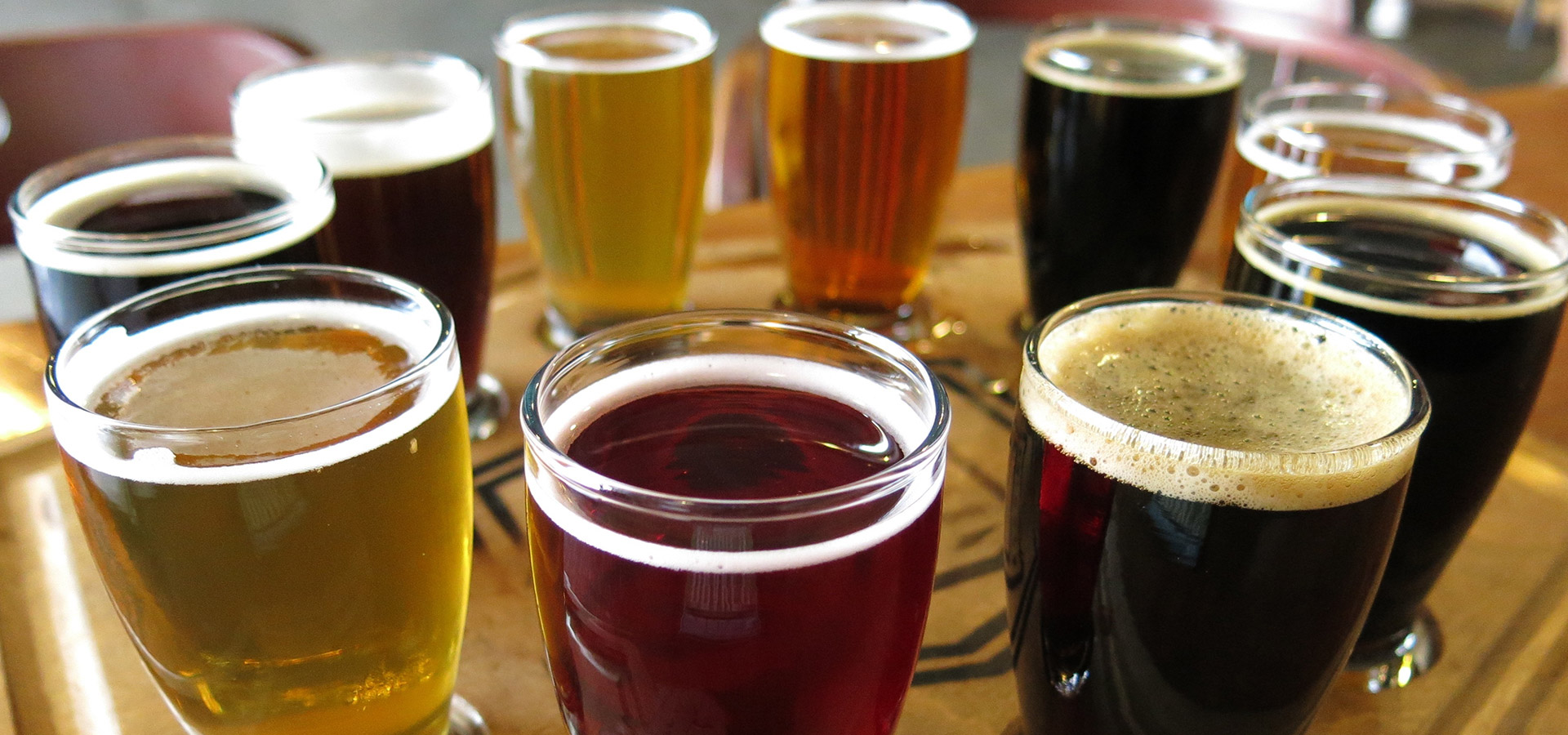 https://www.beerguild.co.uk/wp-content/uploads/2017/04/flight-of-beer.jpg
The idea was relatively straightforward. The packaging for the Brewer's flagship beer was to detail 10 of the most well-known and memorable British sporting events, including England winning the 1966 Football World Cup, and Team GB's cyclists winning eight gold medals at the Rio Olympics. The Brewer will release 250,000 limited edition "Great Sporting Moments" bottles and over £50,000 worth of prizes to mark the occasion, giving fans the opportunity to relive these legendary sporting moments. Every bottle offers the chance to win a prize and the prizes themselves are allocated and linked to winning codes printed on the labels. How exactly is this realised and what is the technology behind it?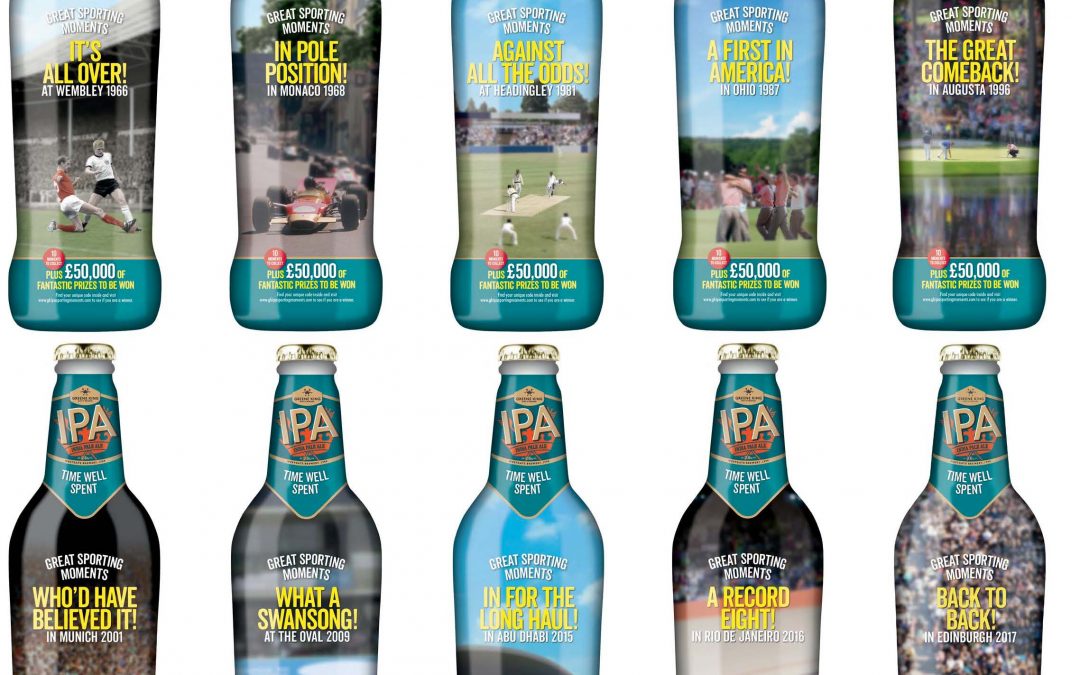 Berkshire's digital sleeves contained variable data including a unique number

Why did they choose Berkshire's Digital Sleeves to deliver this project for Green King's IPA? The answer is simple, because of the digital printing solutions offered with the HP Indigo digital press. The high quality, customisation and personalisation with unique variable data printing, diverse versioning, and variable graphics enabled Berkshire labels to deliver great digital sleeves within the Great Sporting Moments Limited Edition. Paul Roscoe, Berkshire's MD admitted that this was a very exciting project for everyone involved.

Uniquely numbered limited edition sleeves showcasing the summer promotion on the bottles

Summing up in figures, once again:
250,000 personalised labels
40 designs
The project went to print within 5 days from receiving the artwork
Reliving legendary British sporting moments across the last 60 years

Extending our gratitude to Greene King and Belkshire Label's for this exciting initiative: Congratulations, another job extremely well done and… Bottoms up!