Self-adhesive labels for packaging – what makes them different? What material is best?
Labels are widely used in many industries.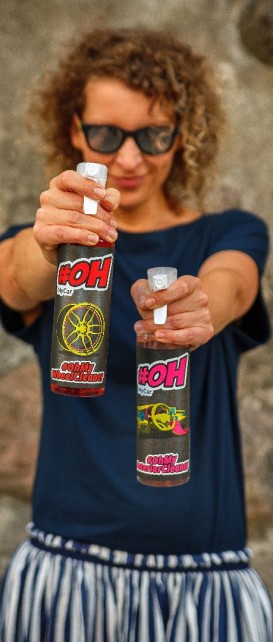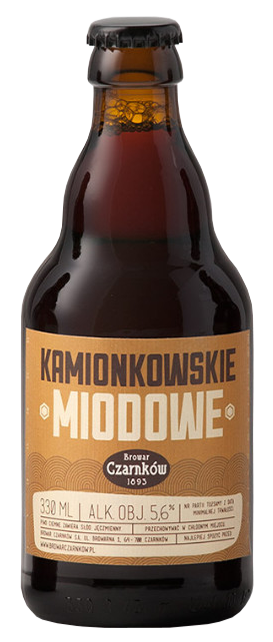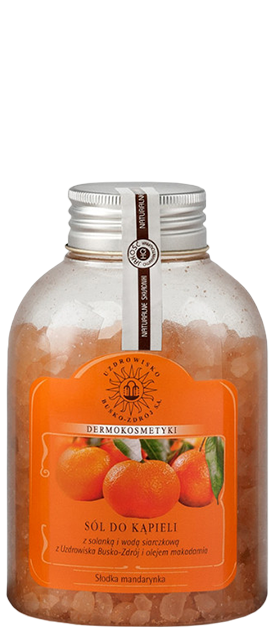 Self-adhesive labels are just one of the ways to make your product packaging stand out and be noticed. They serve both informational and marketing purposes and capture consumer interest and attention. Self-adhesive labels also serve product identification purposes.
Custom printed self-adhesive labels constitute an important marketing tool and can be used on the packaging of a plethora of goods, including foodstuffs and toiletries, as well as chemical and industrial products.
Our on-roll self-adhesive label printing services guarantee high quality labels printed using HP Indigo technology. We use a wide range of substrates, including FSC-certified materials.
What are self-adhesive labels?
Self-adhesive labels are made of 3 layers. The first layer consists of the surface material that is printed on, which also has a varnish or laminate coating. The second layer is the glue, and the third is the underlayer.The label surface material layer is what ultimately ends up on a product and fulfils both an informative and marketing function.
How to print self-adhesive labels?
Start from specifying the type of packaging that will be used. Once the material and shape of the packaging has been decided, you can then move on to choosing a suitable print substrate. Defining the conditions in which the packaging will be stored is equally important (e.g., toiletries used in humid bathroom conditions or wines that will be chilled in the fridge). Digital printing technology allows for fast and efficient eco-friendly label printing.
Custom printed self-adhesive labels and additional embellishments
Our digital printing offering also includes a wide range of on-roll self-adhesive label embellishments. We also offer hot-stamping, metallic effects, selective varnish or 3D digital varnish, as well as metallic silver printing. We also provide label printing services enhanced by Pantone colours.
We are always looking for ways to optimise the costs of our services for our customers, right from the start of our cooperation like, for example, providing die cut plates that are already available that fit the customer's project. Since we have over 4,000 die cut plates at our disposal, there is a very high chance of using resources that are already available and at no additional cost.
Bespoke shapes and sizes are made to order.
What self-adhesive label material should be used?
Our on-roll self-adhesive label digital printing house offers both paper print substrates, which includes FSC-certified eco-friendly materials. Digital printing technology allows us to offer eco-friendly labels.
We also have film materials available.
We can also add embellishments to the labels subject to the customer's requirements.
Labels for bottles and jars - how to stick self-adhesive labels on to products?
There is a specific way of applying on-roll labels to packaging. Such labels have a layer of glue on them so that they can be easily applied to goods using a labeller. They can also be applied manually, which is especially suitable for artisan and small-batch products.
Such labels offer a large marketing potential and also carry information that uniquely identifies the product. They can be placed on a wide variety of products that are used in many different contexts and are stored in across a range of different conditions.
Order your fan-deck
Enter your e-mail and receive your template