Self- adhesive labels
Labels are widely used in many industries.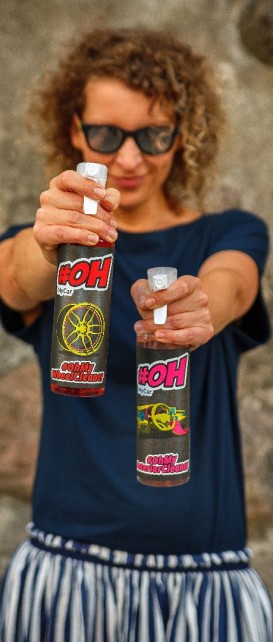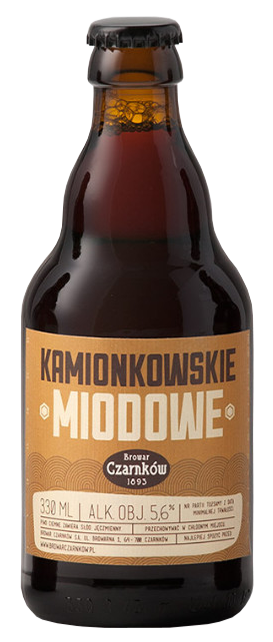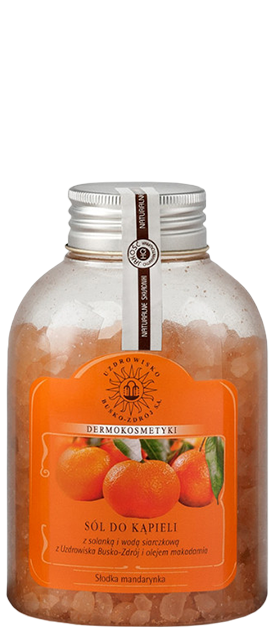 Labels are commonly used in many industries. They serve to identify products and goods. They are also a very important element of marketing and advertising. A good label can make a product stand out from among the others and attract the customer's attention.
Types of labels
Labels can be divided into two main groups:
Wet-applied labels are printed on non-adhesive materials. In order to attach them to a package, it is necessary to put glue on them beforehand.
Adhesive labels are commonly known, e.g. as stickers. Their main advantage is the fact they are produced with glue already on them, so they can be put on products by use of simple labelers. However, in case of small amounts of products, adhesive labels with printing can be easily applied manually.
Used materials
Depending on the needs, labels can be made from various materials. Selecting the right solution ensures that the stickers will be firmly attached to virtually any surface. The materials labels are printed on can be divided into three main groups:
label papers,
synthetic materials (foils),
special materials (e.g. craft-type papers).
Additionally, each of these materials comes in dozens of different varieties differing in composition, thickness and adhesive coating. It allows for optimal adjustment of the label to the package.
A good example are wrap around labels which can be commonly found on soda bottles. They are made of non-adhesive BOPP foils and applied on packages at very high speed.
Additional options
Attractiveness of labels can be further raised by means of additional options, such as:
UV light-fixed varnishing,

water varnishing,

functional varnishing (allows for later overprint),

HS or CS gilding,

lamination,

using additional colors from the Pantone palette.
Order your fan-deck
Enter your e-mail and receive your template