Unilogo Digital Printing at the Packaging Innovations Trade Fair
The Packaging Innovations Trade Fair in Warsaw is one of the key events in Europe for the packaging industry.
Over the period of two days, Visitors were able to become familiarised with the offerings of over 200 exhibitors at the Warsaw EXPO XXI Centre. Unilogo Digital Printing was, of course, actively present throughout every one of the 11 editions of this event so far.

Which self-adhesive label material is right for me?
What label refinery options are there?
What quantity do I need to get production started?
Do you prepare sheet labels or roll labels?
These are just some of the questions of our Visitors that we had the chance to address.
The 2nd and 3rd April were full of intensive discussions within the 11th edition of the Packaging Innovations Trade Fair in Warsaw. During this time, we managed to meet up with our valued Customers and Clients, discuss our work and collaboration to date, and plan new projects and ventures ahead.
We put together the most successful projects printed on various different materials, starting from Vergé paper, through ultra-clear films, right up to metallised film. This proved to be a huge success and really drew the attention of newcomers.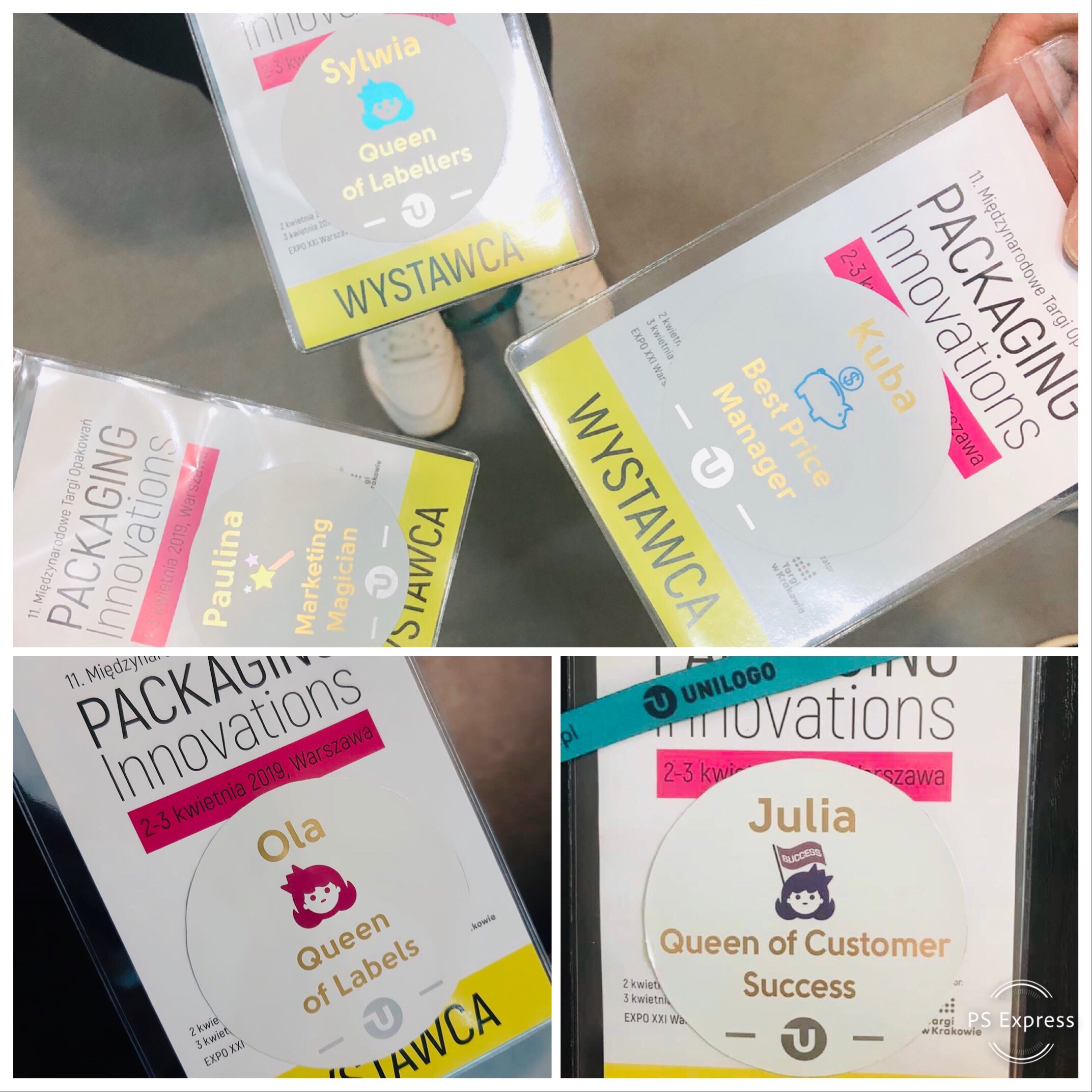 Self-adhesive labels - the latest metallised film project
We also presented a completely new project prepared by our DTP operator, involving self-adhesive labels printed on metallised silver film that demonstrates perfectly the ability to bring out the metallicity of almost every colour.
Over these two intense days, we used our best endeavours to enliven and refresh our Visitors with energy drinks labelled with our very own labels.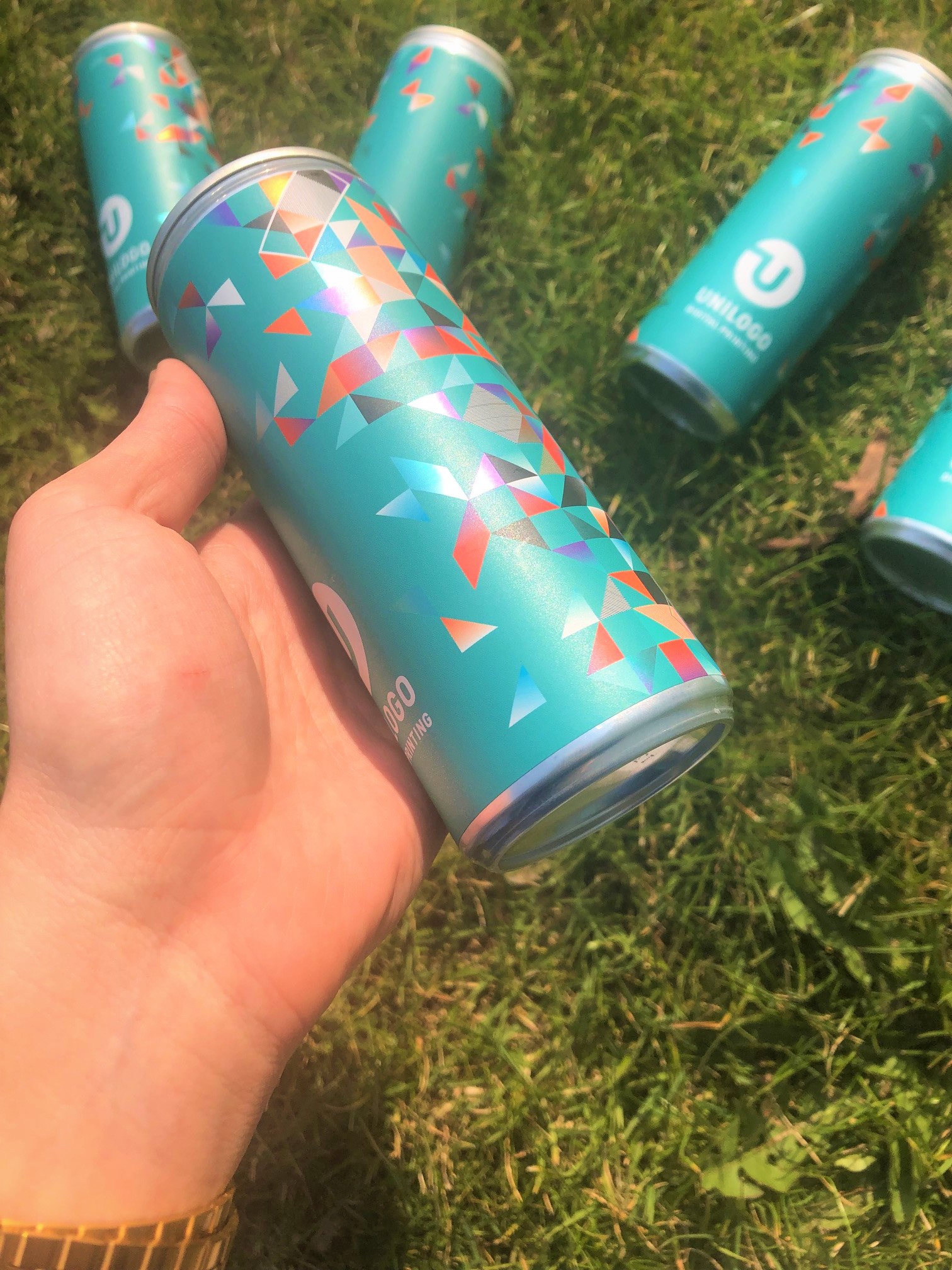 This project was also prepared on metallised film, using the machine produced by Unilogo Robotics.
We would like to thank all our Visitors who gave us their valued time and attention and we hope to see you all again next year!