What can you do to receive a quote fast?
We would gladly prepare a calculation for you.
We like what we do and apparently we are:
Time is money – as the saying goes. In order to prepare an offer efficiently we need some information:
#1 print-run - we need to know how many labels you need. We start production from 100 pcs - our minimum order value is PLN 450 net.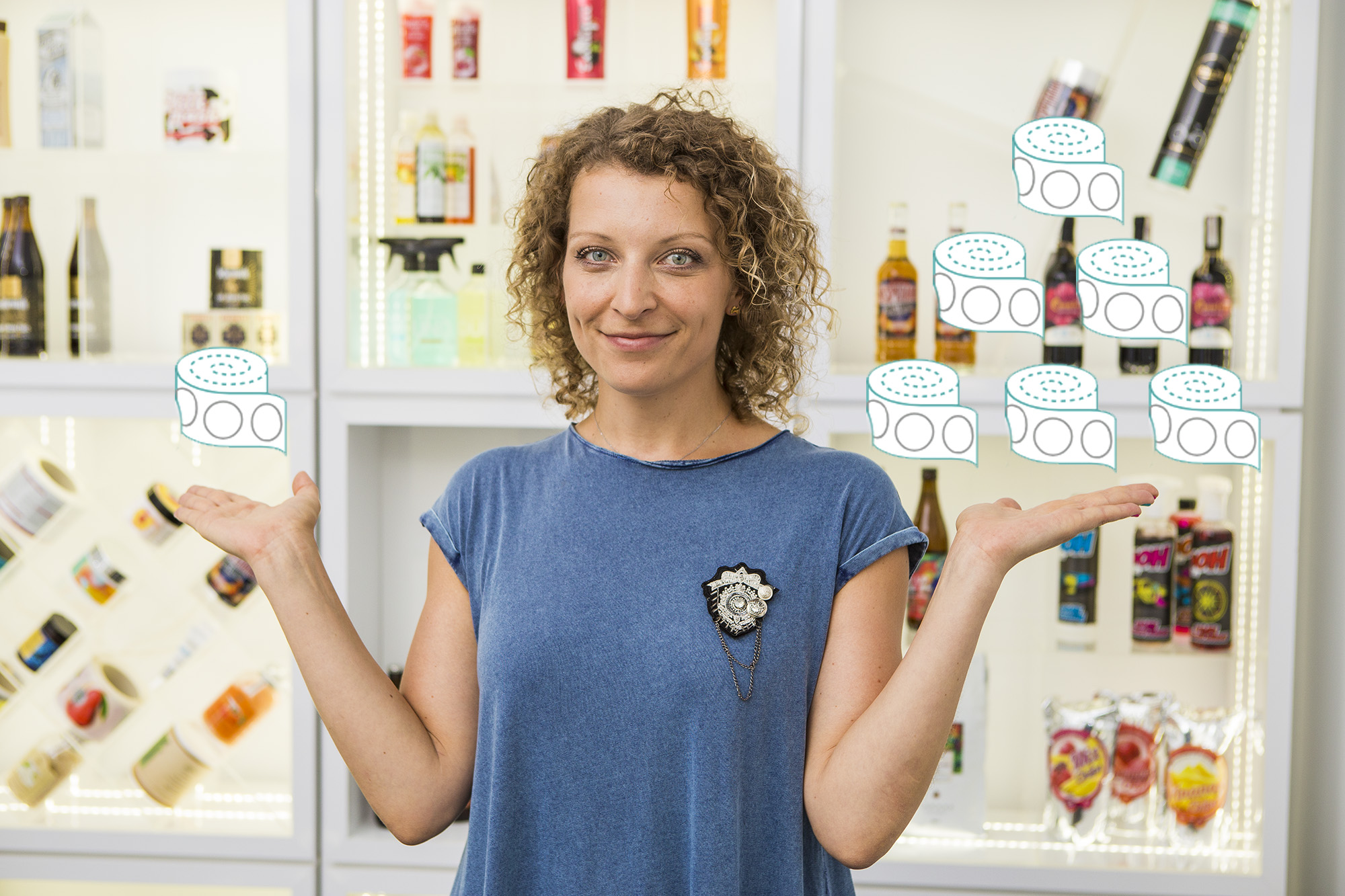 #2 raw material - are the labels to be made of foil (white, transparent, or perhaps silver?) or paper (white, silver or striped?)?
#3 dimension - which value is height and which width?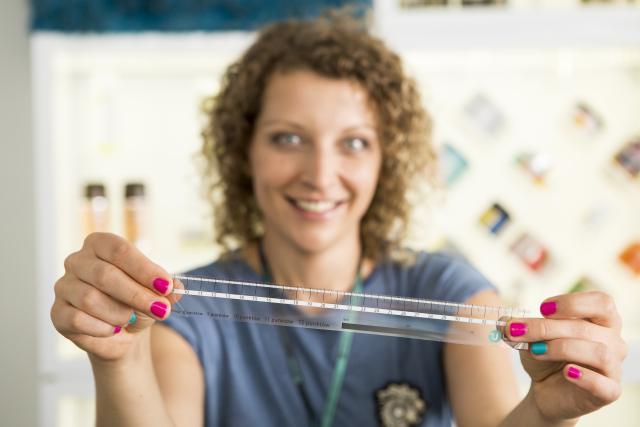 #4 finish - would you prefer the label to be matt or glossy?
#5 type of labelling - manual or machine? If machine, what kind of reel should we use?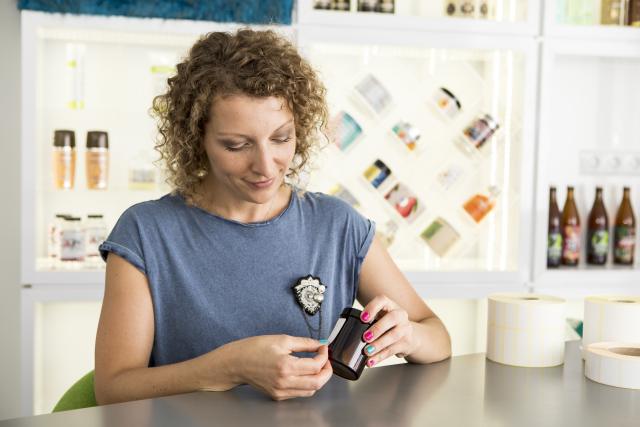 #6 what product and packaging will be labelled (e.g. bottled shampoo, tube gel)?
The label design in PDF, even one not completely finished, will also be useful.
You provide us with a complete set of information, allowing us to efficiently prepare a quote. So, let's get cracking!