What is offset printing? How is it different from digital printing?
Offset printing is a flat printing technique, where the image is transferred from a flat printing form to a substrate, while digital printing is done by printing on the basis of data sent directly from the computer.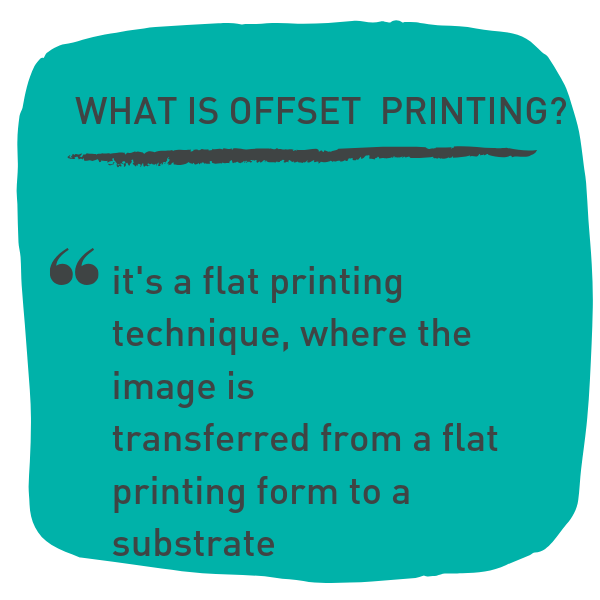 The advantages of offset printing are low cost, high volume and good quality. Digital printing is an option for lower print runs. What is the real difference between these techniques?

What is offset printing?
Offset printing, also known as flat printing, is one of the most popular and most frequently used techniques of copying text and graphics. According to the definition, offset is a technique consisting in transferring an image from a flat printing form to a printing substrate. Nowadays, this printing technique is made possible by a cylinder covered with a blanket, i.e. offset rubber. The ink from this printing form is transferred to the blanket and then to any printing substrate. Rubber types for offset printing differ in purpose, construction and thickness. The most popular of them are conventional and compression.
What are the types of offset printing?
Offset printing can be divided into sheet-fed and rolled printing, with coldset and heatset, i.e. cold and hot offset.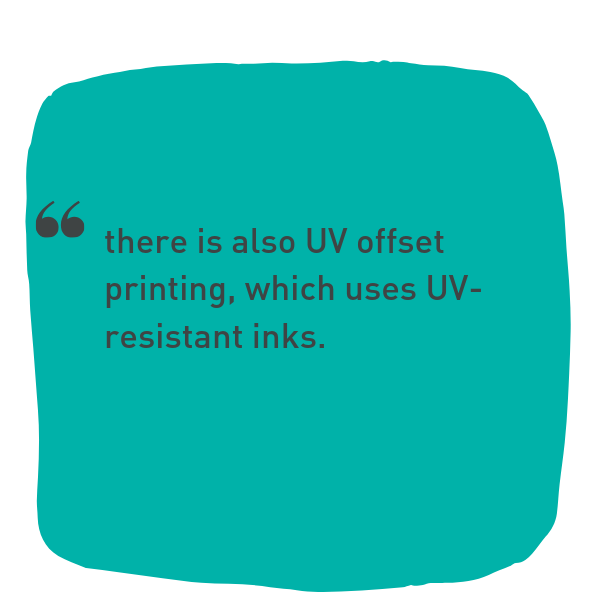 What to choose - labels on rolls or in sheets?
It all depends on the purpose of the labels. If they are to be applied on bottles or cosmetics by means of a labelling machine - then it is necessary to produce them in rolls with a suitable coil (this is the way of winding labels on a coil).
Barwniki tego typu znajdują zastosowanie nie tylko w przypadku offsetu, ale również sitodruku, fleksodruku czy typooffsetu.
What is the characteristic feature of offset printing technology?
Offset printing is the most commonly used method for large quantities of prints. The greater the number of sheets to be printed, the lower the cost. Unfortunately, in the opposite case, i.e. with a low or medium print run, offset printing can be unprofitable because the price of the printing form and its illumination is too high.
Offset printing and digital printing - differences
Digital technology, on the other hand, enables printing on the basis of files transferred from a computer.
This results in savings in prepress costs - there is no need to create printing forms. In addition, there is no printing machine preparation in this case, which appears during the colour matching process.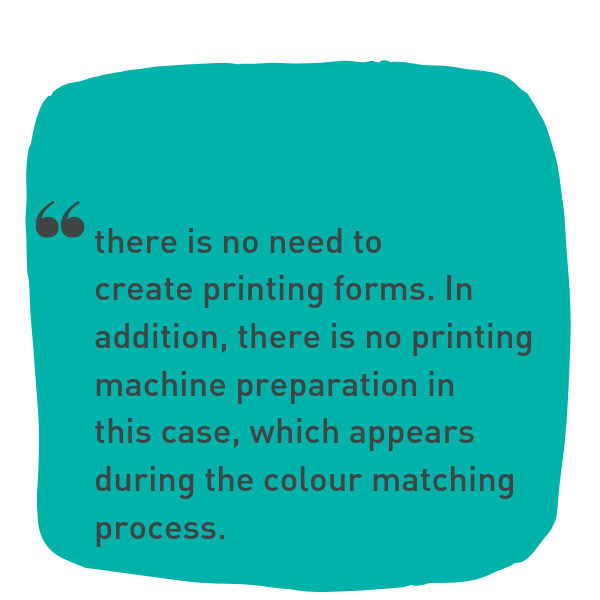 Digital printing of self-adhesive labels and care for the environment
At Unilogo Digital Printing, labels are printed on HP Indigo machines that do not increase carbon emissions, generate less production waste and are energy efficient. Moreover, digital technology allows for a quick change of printed designs due to the fact that printing is done from a computer.
It is also worth mentioning that the printing of personalised designs is possible only in a digital form.
If you want to check our offer or compare the quality of printing - we are at your disposal.