Shrink sleeve labels for special tasks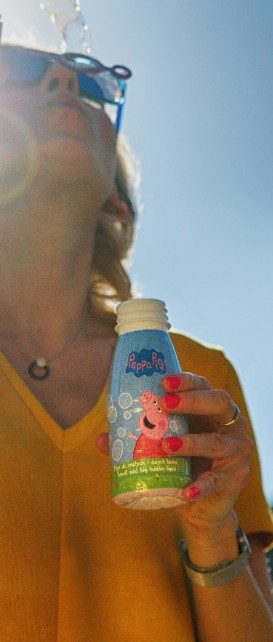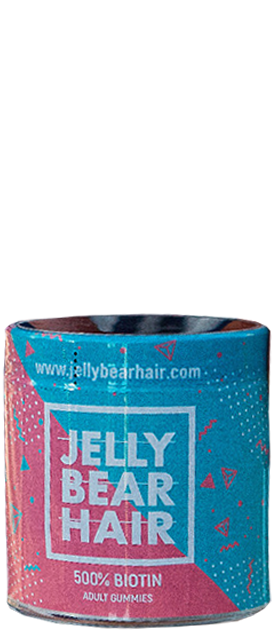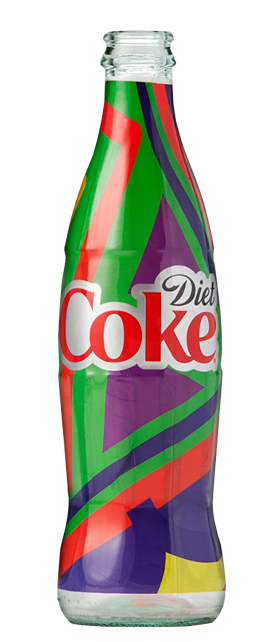 Shrink sleeve labels are sometimes an alternative to conventional labels. They are made of a special synthetic film to make them durable and resistant to damage. They can be applied on a wide range of packaging surfaces allowing for full coverage and also affecting the customer appeal of a given product.
Sleeve labels, also called shrink sleeves or heat shrink labels fulfil both a decorative and protective function.
Shrink sleeve labels - What are they? What are their characteristic features?
The material most commonly used to create shrink sleeve labels is PCV or PET shrink film, which is then printed on. Thanks to the combination of the unique properties of the raw material and the durable imprint using HP Indigo digital printing technology, durable and wear resistant shrink sleeve labels are obtained. Once they have been cut to the desired length, sleeves are obtained that can then be placed over packaging of irregular shape and size and then into a shrink tunnel.
It is also worth noting that shrink sleeve labels are robust, scratch resistant, and resistant to harsh external environment conditions. This is because it is the inner side of the shrink sleeve labels that are printed on, making them extremely durable.
How do shrink sleeve labels fit the shape of the packaging?
Shrink sleeve labels are placed on packaging in a shrink tunnel and then start shrinking to tightly fit its contours. Such wraparounds are perfect for products with unusual and complicated shapes and sizes.
During the shrinking process, the label fits tightly around the packaging surface, which greatly enhances its aesthetic values. Thanks to this, shrink sleeve labels are widely used across many industries:
Toiletries,

Chemical products, and

Foodstuffs.
Shrink sleeve labels - what types are available? There are several kinds of shrink sleeve labels:
Full body labels – suitable when self-adhesive labels cannot be used. They cover the entire packaging surface and impact its innovative potential.

Combo pack labels – used in multipacks to bundle several product packs (e.g., promotional campaigns);

Tamper evident labels – to prevent tampering (as a kind of seal).
Due to the many different kinds and the great versatility of shrink sleeve labels, they are widely used across many industries. They are the perfect solution for foodstuff, toiletries, and pharmaceutical product packaging, as well as in the manufacture of household cleaning products, alcohols and other beverages.
Shrink sleeve label packaging
Shrink sleeve labels are the perfect solution across a wide variety of packaging options, no matter what shape or size or material.
Due to the flexibility of the shrink sleeve labels, they tightly conform to the surface of all kinds of packaging, including glass, plastics and metal.
The shrinking process ensures a perfect and stable fit of the label to the packaging while also providing a protective and attractive decorative function.
How to make shrink sleeve labels even more attractive?
Our digital printing house bases its offering on state-of-the-art solutions, harnessing the full potential of HP Indigo digital printing technology to provide a perfect print project each and every time.
Sleeve labels are extremely durable and wear resistant, which translates into the high aesthetic values of the label being retained over a long period of time.
An added value when working with our printing house is that we offer free print proofs. The label quality can be verified based on one's very own product!
We provide the sleeve label prints in the form of a sheet that has been cut off a roll. The ultimate sleeve label execution is in the form of sleeves ready to be shrunk using heat.
Shrink sleeve label embellishment – what options are available?
That's not all! In order to achieve even better effects, heat shrink labels can be appropriately embellished. The following finishing options are available:
UV-protective varnish coats help improve the label service life. This makes the labels more durable, and resistant to wear and tear and fading.

Pantone colour matching ensures an even better and exact colour match for the product or brand – also uses extended CMYK colours: O (Orange) and V (Violet).
All of the options listed above can be used to make your shrink sleeve labels even more attractive and appealing to your customers.
Order your fan-deck
Enter your e-mail and receive your template