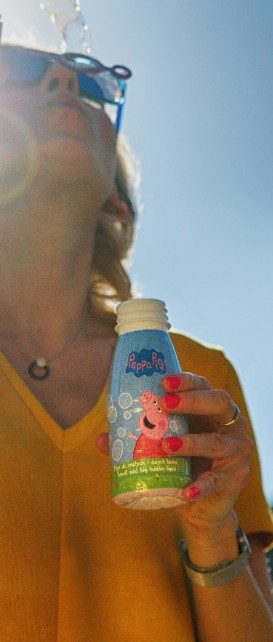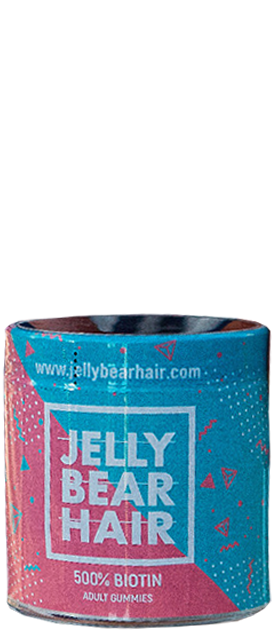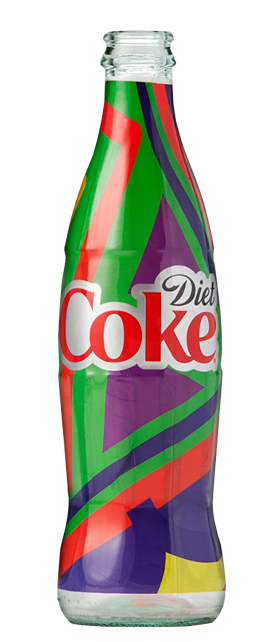 Sleeve labels, also called shrink sleeves or heat shrink labels, are high quality products made of PCV and PET foil. Labels of this kind shrink and adjust to the package shape after being heated up, which makes it possible to put them on objects with custom and complicated shapes. A heat shrink label can be printed-over entirely with any design.
Types of sleeve labels
Heat shrink wrappers can cover any surface of the package and be used for various purposes. For this reason, several types of this kind of labels should be distinguished:
Full body labels, used wherever ordinary adhesive labels cover too little area or cannot be used.
Combo pack labels, a perfect solution for when a greater number of packages needs to be conjoined.
Tamper evident labels, they act as a kind of seal. Opening the package is not possible without damaging them.
Used technologies
Thanks to utilization of the latest equipment and HP Indigo digital printing technology, the heat shrink labels we make can include letters or any design with photo quality. The label can be made even more attractive by using additional options like:
UV light-fixed varnishing,
cold-gilding,
making prints by use of additional colors from the Pantone palette,
print from the external side.
Order your fan-deck
Enter your e-mail and receive your template