7 facts about the Unilogo Digital Printing House - Why it pays to order self-adhesive and shrink sleeve labels from us
Here are 7 reasons why choosing our self-adhesive label and shrink sleeve printing house is the best choice you can make. And it's not just because of the business benefits entailed─ "digital" is, after all, very environmentally friendly!
1. Printing self-adhesive labels at the Unilogo Digital Printing House means no preparation costs

The benefits of digital printing include printing directly from a PDF graphics file. The preparation of printing forms is completely unnecessary. This means that all the corrections can be made even before the print goes into production, generating no additional costs at all. What is key is the proper preparation of the print file. Click here for instructions on how to do this.
2. Free trial print of self-adhesive or shrink sleeve labels

With the Unilogo Digital Printing House, you no longer have to worry about the end result! Our self-adhesive label on roll and shrink sleeve label printing house offers free trial prints. We print them on the desired printing substrate, giving you the peace of mind that the print colours, finish and quality are just the way you wanted them─100% consistent with the original design.
Avoid the hassle, stress and disappointment of the final labels being not up to standard or failing to meet your expectations. Sounds too good to be true?
Read on to hear what the founders of Aya Rar Nature have to say about the advantages of our free trial prints.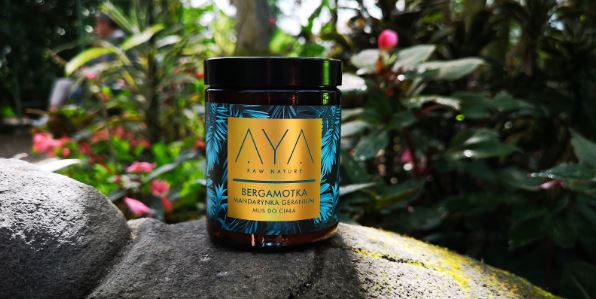 3. The Unilogo Label Digital Printing House offers short and medium print runs

Are you producing in small batches? Launching a new product and offering several options? Or perhaps you have a new seasonal unveiling of a product? Nothing could be simpler… We offer short and medium print runs at attractive prices contrary to offset printing technology, which is dedicated to long run printing jobs.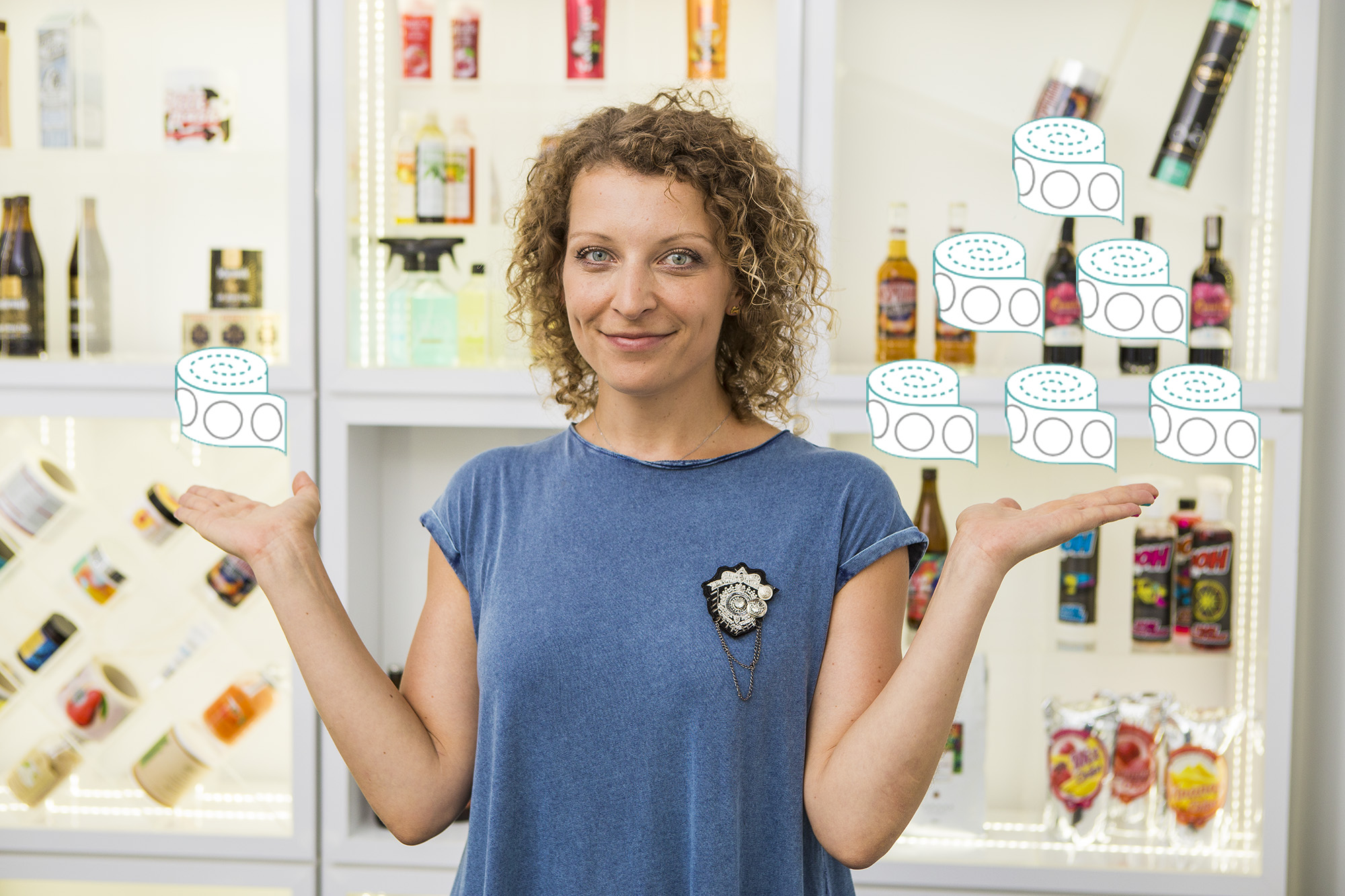 4. Label embellishments and effects at the Unilogo Digital Printing House

Apart from the basic print of self-adhesive labels on the HP Indigo digital press, we also offer embellishments and effects that not only deliver striking visual effects but also provide a durable and high impact finish and enhanced protection against external factors. These include varnish and lamination. We also offer metallic label effects, which are produced by hot-stamping or the use of a special metallised film substrate.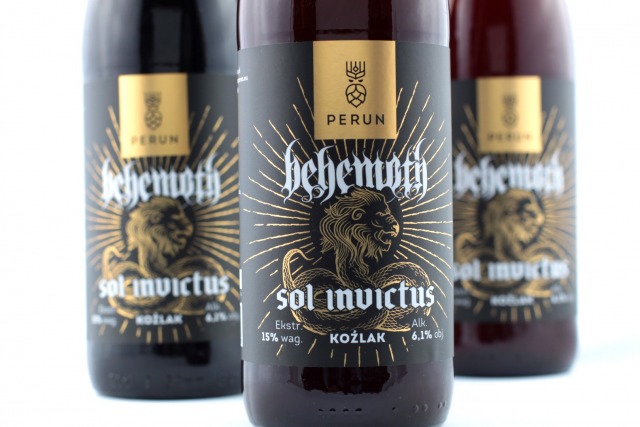 5. Personalisation of self-adhesive and shrink sleeve labels at the Unilogo Digital Printing House

Digital printing makes possible the production of a variety of personalized label designs for promotional purposes. Thanks to the HP Indigo digital press, every single one of your labels with be stunning, unique and attention grabbing. This in turn will intensify customer engagement and boost sales. You can find accounts of successful project executions on our blog, one of which is the personalised Nutella jar label project.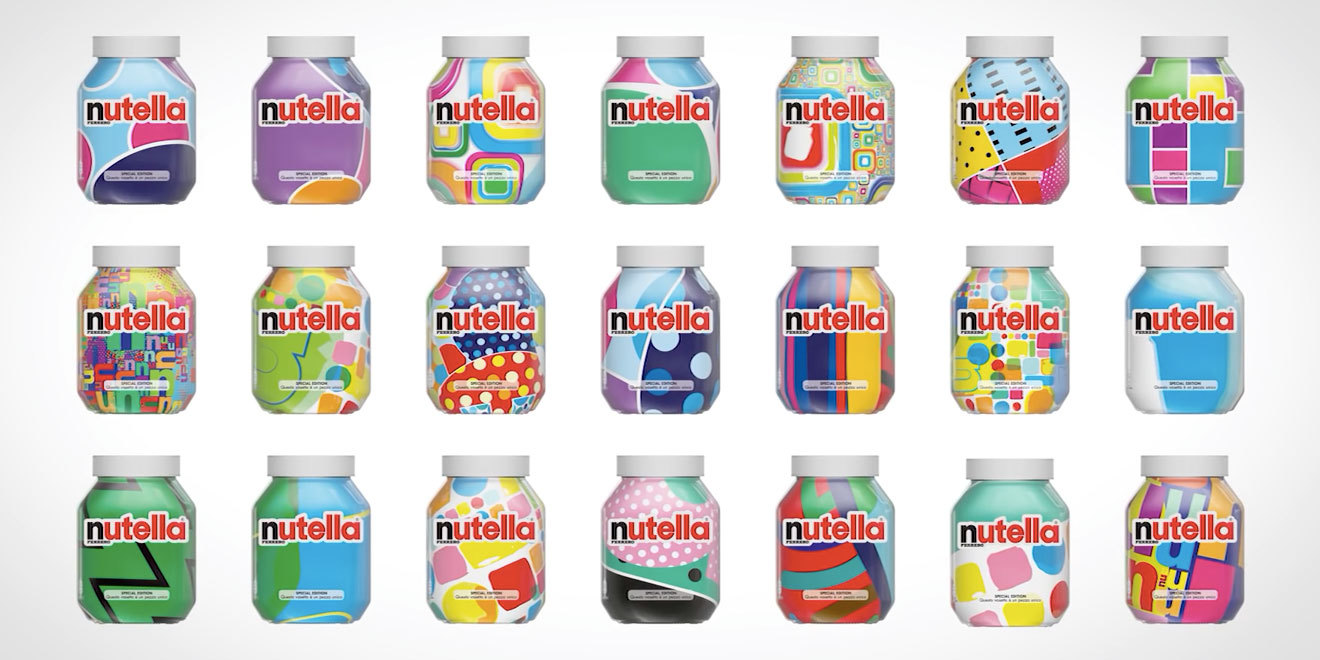 6. How long does it take to print self-adhesive and shrink sleeve labels?

Our reliability is guaranteed by the fact that as the only fully digital self-adhesive and shrink sleeve label printing house in Poland, we have as many as three HP Indigo digital presses. What's more, we are part of the CCL Label Group, a global leader in labelling and packaging solutions.
We offer fast production turnaround times of only a few business days for self-adhesive label orders in Poland and across Europe.
7. Eco-friendly printing - wishful thinking or reality?

Digital printing technology is the most eco-friendly method of label production out of all the technologies available on the market. Our HP Indigo digital presses are eco-friendly with a CO2 neutral press manufacturing process. They are also certified with the Intertek Green Leaf Mark.

No toxic fumes are given off during the production process, with little to no waste, utilising a resource-sparing label production technology. We also use fully recyclable cardboard boxes when packing our orders for dispatch.
Clearly, order completion at our label printing house runs smoothly and efficiently with a turnaround time of a few business days only. Thus, labels can be ordered as and when needed, without having to stock up. This in turn brings warehousing cost savings, contributing to our joint efforts in protecting the environment.
Cooperation with the Unilogo label Digital Printing House
Most of our Clients are from the cosmetics, food, wine and beer industries.
Our Customers include: Danone, Dr Irena Eris, AMBRA S.A., Joanna, Lotte Wedel. We have also successfully completed projects for over 1,000 firms and companies.
See for yourself by contacting us.