Advantages of digital print
Digital technology has many advantages which make it utilized in many areas of our lives. At work, we use e.g. digital signatures and data copies, and in everyday life – digital TVs and cameras. Digital technology is also successfully used in printing houses.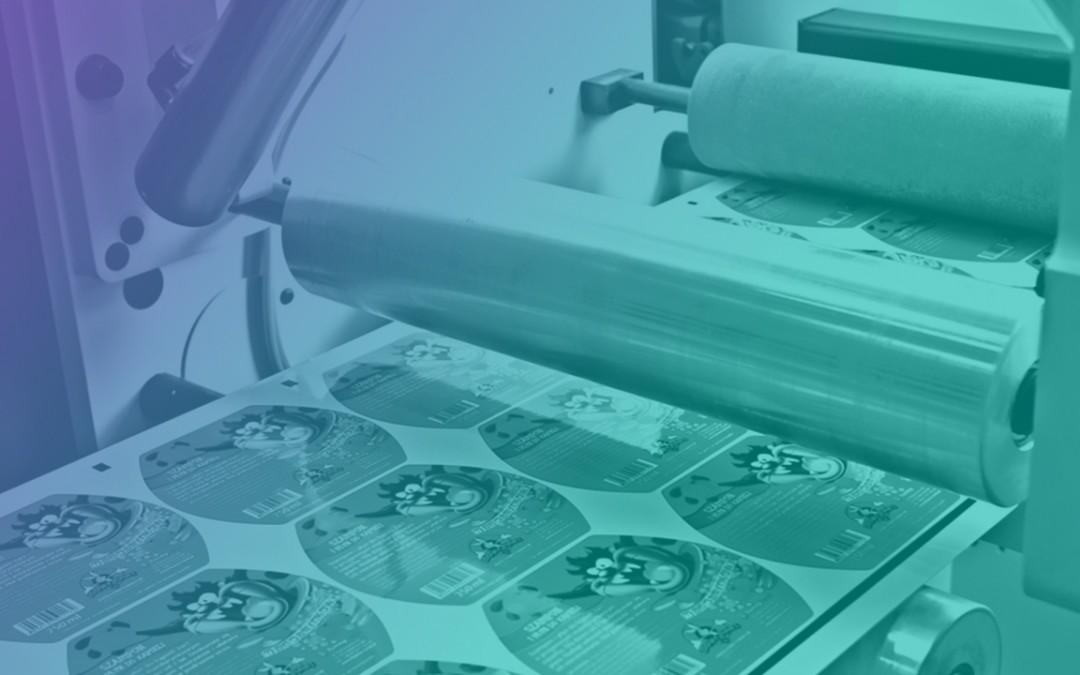 The basic advantage of digital print is the fact that materials for digital machines are supplied in the form of computer data. It means that there is no physical printing form (photopolymer, sieve, plate), and therefore no DTP treatment, in the way to the designer preparing the project ready for printing (in our case, labels, sachets or boxes). It allows us to realize the order:
Quickly – a project supplied in a digital form does not have to be additionally treated. It is also not necessary to make and install special forms in printing machines. In our digital printing house, the sample print is made free-of-charge and its realization usually takes us one to three working days. Printing out the entire order does not take us three to five working days.
Accurately – the highest ruling sometimes called (somewhat falsely) resolution is the domain of digital print. It makes pictures included in the designs or very small elements of the print very sharp and clear. Digital printing houses allow for production of top quality packages. Modern printers automatically not only control the size of prints and their color scheme (with built-in spectrophotometers), but also operate in a system where all the colors are applied at the same time, which prevents the problem with so-called "registration".
Cheaply – thanks to the fact the client does not have to pay for a costly startup, setup time and prepress room, we can offer an attractive price for as few as several hundred units.
In small amounts – we are not forced to stop the machines between individual patterns/projects while printing out an order. It means that if the client orders packages for e.g. three different products from the same range in the amount of 10 thousand, 3 thousand and 20 thousand, we will "merge the amounts" and the client will receive the same price for all three products.
Ecologically – our digital printing house uses up minimal amounts of materials, has no CO2 emissions and generates very little waste (waste paper). Used machine parts and consumable materials are recovered by manufacturers of printing equipment. All of it allows us to realize your order without harming the natural environment.

We invite you to browse through the knowledge base tab in order to learn what digital printing is, see examples of individual designs and whole advertising campaigns made with it.