How to select the best material for your self-adhesive label application? A practical overview of materials (1) - paper labels.
Since you're reading this guide, you must have a keen interest in finding out more about self-adhesive labels. You may be responsible for the implementation of a new product and bringing it onto the market, and are wondering which label material would be best for your specific needs.
Drawing from our lengthy experience, we've decided to answer the most frequently appearing questions in this respect. We hope that this will prove useful and be of help to you in deciding which material is best for your application. There's quite a lot of knowledge, so... let's not delay and get right to it!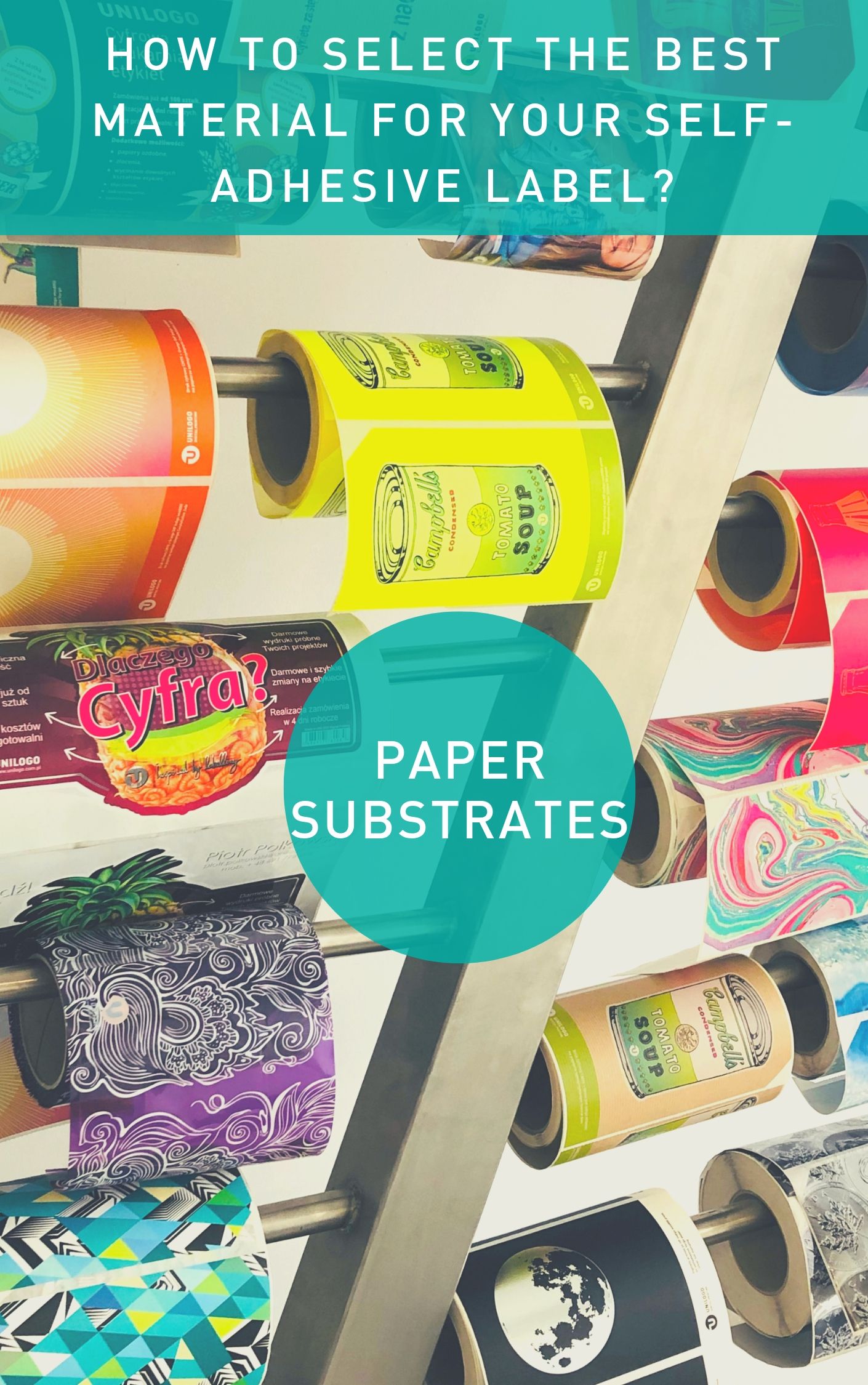 Going along the lines of the simplest breakdown, the print substrate can be made from paper or plastic film.
Today, we're going to focus on eco-friendly materials, so, obviously paper.
In which industries do paper labels best serve their purpose?
Labels prepared on paper substrates are perfect for foodstuffs and organic products like cosmetics, as well as in the wine and industrial chemistry sector.
Paper substrates are also the most cost-effective solution. The diagram below presents a detailed breakdown:

White paper with a grammage of 80g/m2 is the simplest of materials possible. It does the job in the case of warning and industrial labels where practicality is more important than the visual effects.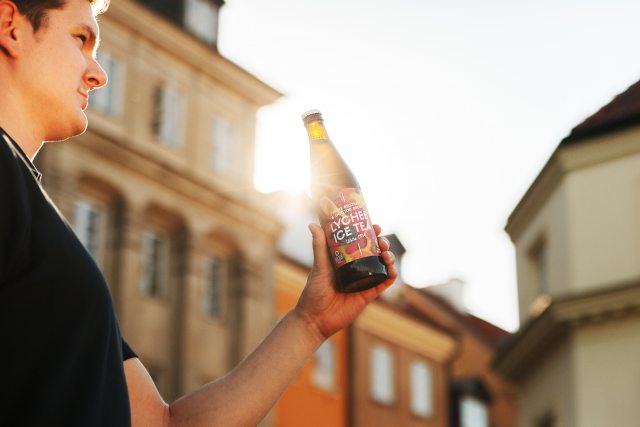 One of the advantages of silver paper is definitely the fact that, in its pure form, it already stands out from among ordinary paper substrates. What's more, if a silver label has different kinds of finishing like varnishing, then it can easily be torn or broken with the use of some force. This may be key when, for instance, we intend to use the label as a security seal, being tamper-evident and preventing unauthorised manipulation..
Laid paper - Vergé has a finely ribbed appearance. The specific structure (pronounced ribbed texture) has fine lines running across the grain and is textured visually and to the touch. This raw material is mainly used in the wine industry as it gives the product a classy, high-end look.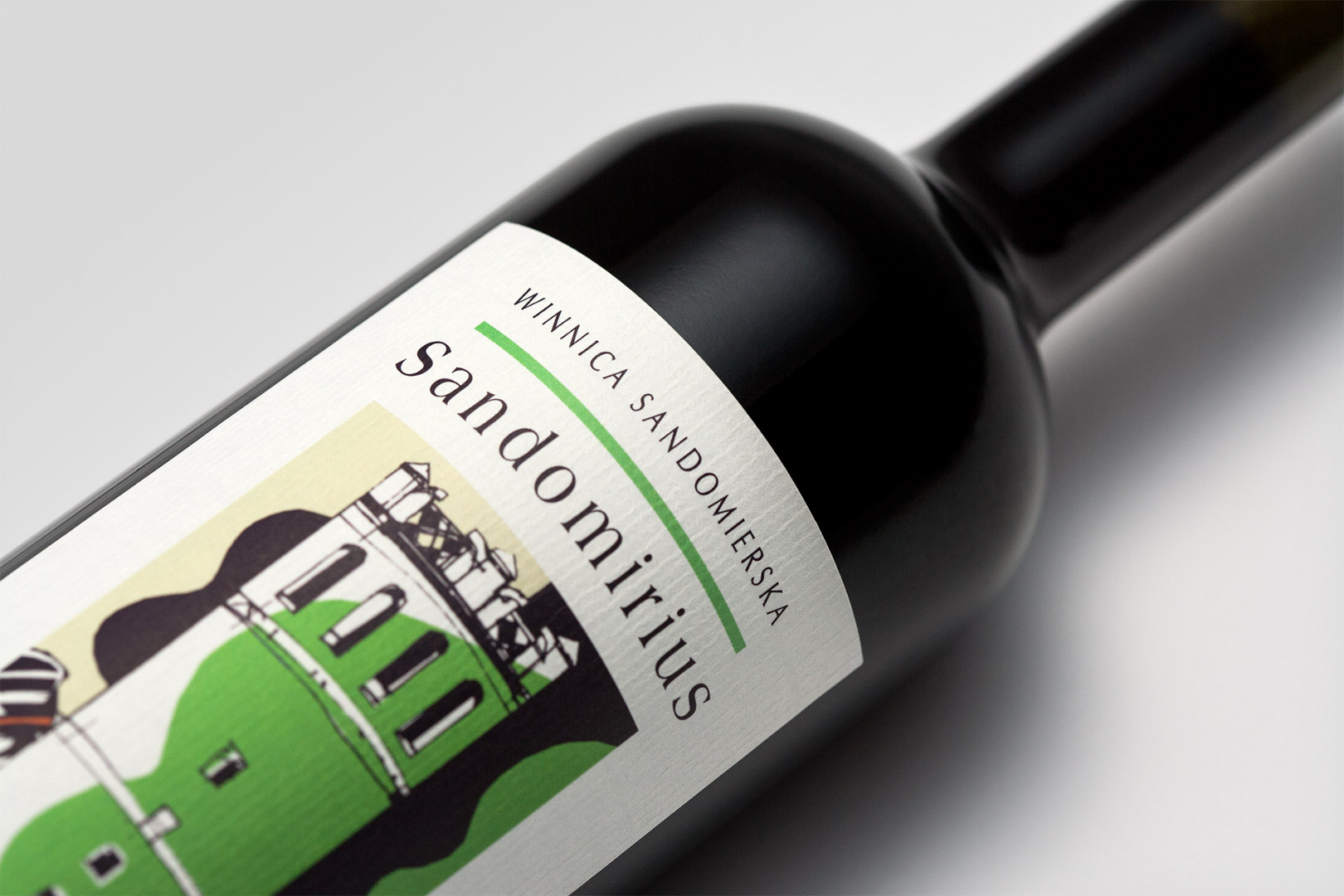 Vergé paper is also frequently used in the organic cosmetics or food sector.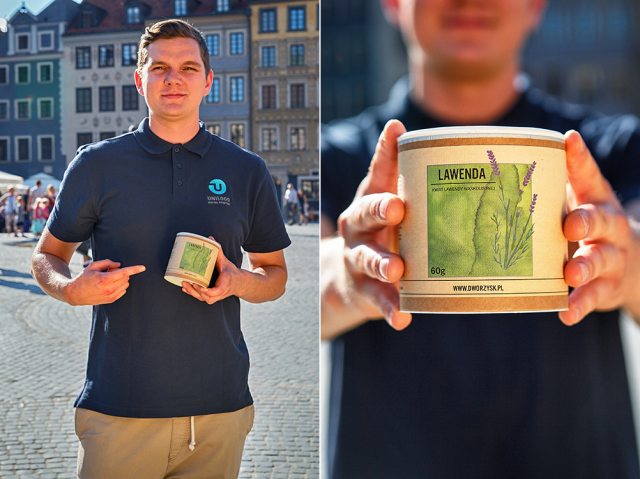 Natural bois is a paper which has a less pronounced texture to the touch and is confusingly similar to Kraft paper. It is often used for organic products like toiletries and food products. More generally, it's perfect whenever we want to emphasise the naturalness and sustainability of our products.
Fluorescent paper is stocked by us in three colours: aquamarine, orange, and green. This is a much more affordable alternative to fluorescent ink. When thinking of printing on these labels, it's worth bearing in mind that only selected elements will remain highly fluorescent. All that has to be done for the rest of the design to be in a different colour is to apply white underprint.
Simple, isn't it?
This allows us to achieve a really interesting effect that is bound to attract the attention we're after. Use of this substrate in warning labels or promo campaigns will certainly be eye-catching and bring just the results we need.
Paper labels - where to use them best?
What's key here is that this substrate is the least resistant to moisture, dampness and extreme temperatures. That's why paper self-adhesive labels are not recommended for toiletries that are usually placed in the shower and come into direct contact with water.
Another limitation of this material is that can't be moulded or adapted to the shape of the packaging. Paper is definitely not a flexible material and will not adapt and perfectly fit unusually shaped packaging.