Labels Kolastyna
Sectors

cosmetic

Product

adhesive label

Technology

digital print HP Indigo

Base

PE transparent foil

Refinements

HS + UV lamination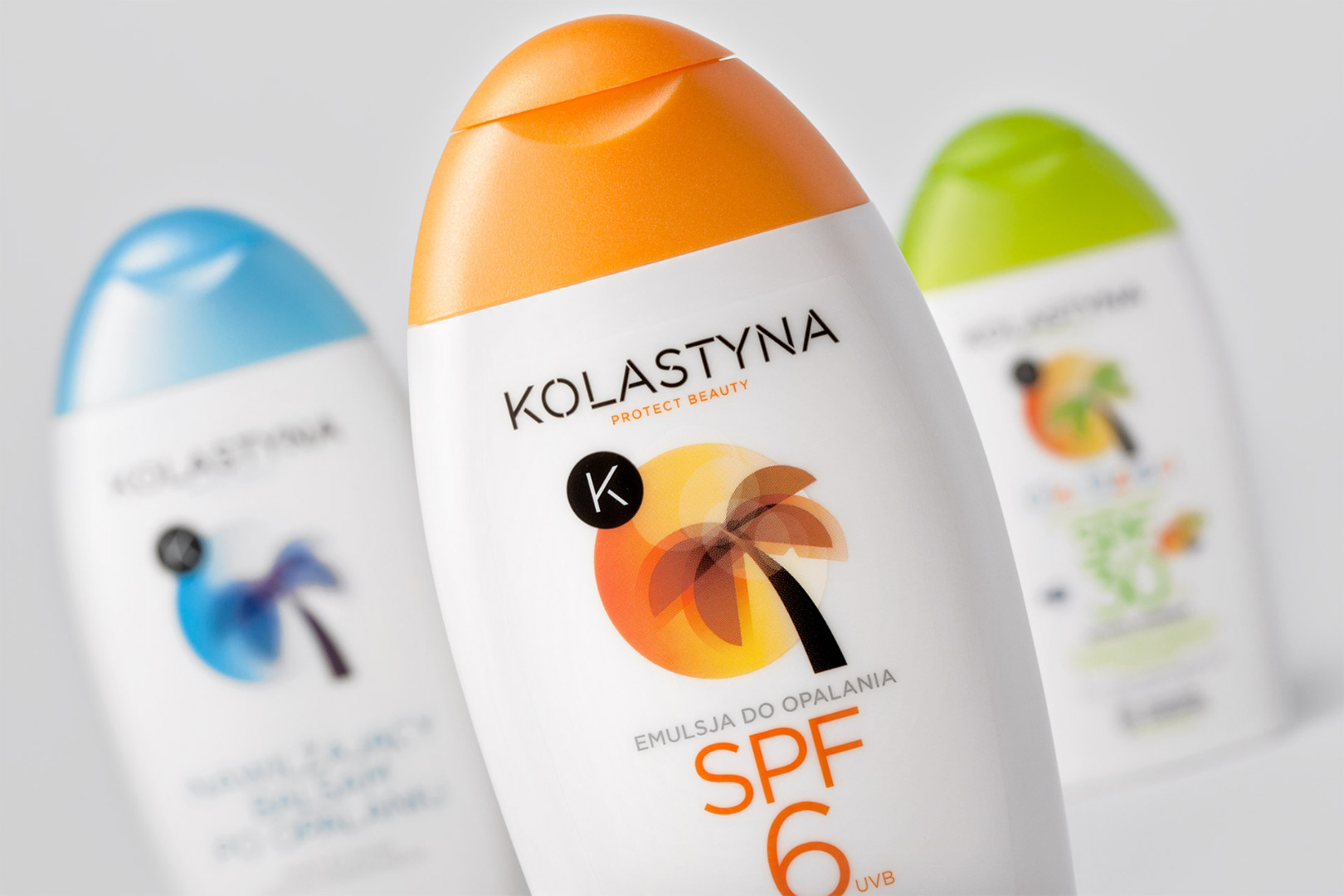 Can you always predict the precise number of sold products before the production begins? No? Find out how to solve this problem.
For several years now, we have had the pleasure to work for Sarantis Group, the owner of the Kolastyna brand. Said company manufactures several ranges of sun care products in different varieties. The problem is, it is impossible to predict the amount of sold product while planning production and ordering materials, as it is largely dependent on the weather.
Labeling of the Kolastyna brand's products is minimalistic, elegant and requires adhesive labels. The leading technique for production of labels used for Kolastyna products is SITO combined with FLEXO. A certain limitation to these techniques are the minimum amounts, or more precisely production profitability of low product quantities. Here is where the offer of digital print, recently going through intense development, might be of help.
The components that needed to be accounted for during project implementation include:
color scheme exceeding the CMYK chart,
gilding,
covering white color,
print protection.
Color scheme
A client who chooses the HP Indigo technology for production of their work might opt to expand the range of used colors from basic CMYK to CMYK + Orange / + Violet / + Green or even + any selected Pantone color. During a single cycle, the machine can overprint 12 layers of colors, as well as have, theoretically, 8 additional "paints" apart from CMYK. In practice, however, satisfactory effect can be achieved as soon as after adding one, two special colors at the most. If e.g. cosmetics packages, whose basic color is orange, "are not orange enough", you should expand the CMYK gamut by orange and print with five colors.
Gilding
Gilding is a modern technology which entails cold (cold stamping/CS) or hot (hot stamping/HS) application of metallic foils. In this case, we decided to go with the HS method using a flat, etched mold, as the metallized element was small, and the client expected top quality. Silver KURZ foil was used for gilding, it is one of about thirty currently available colors of metallized foil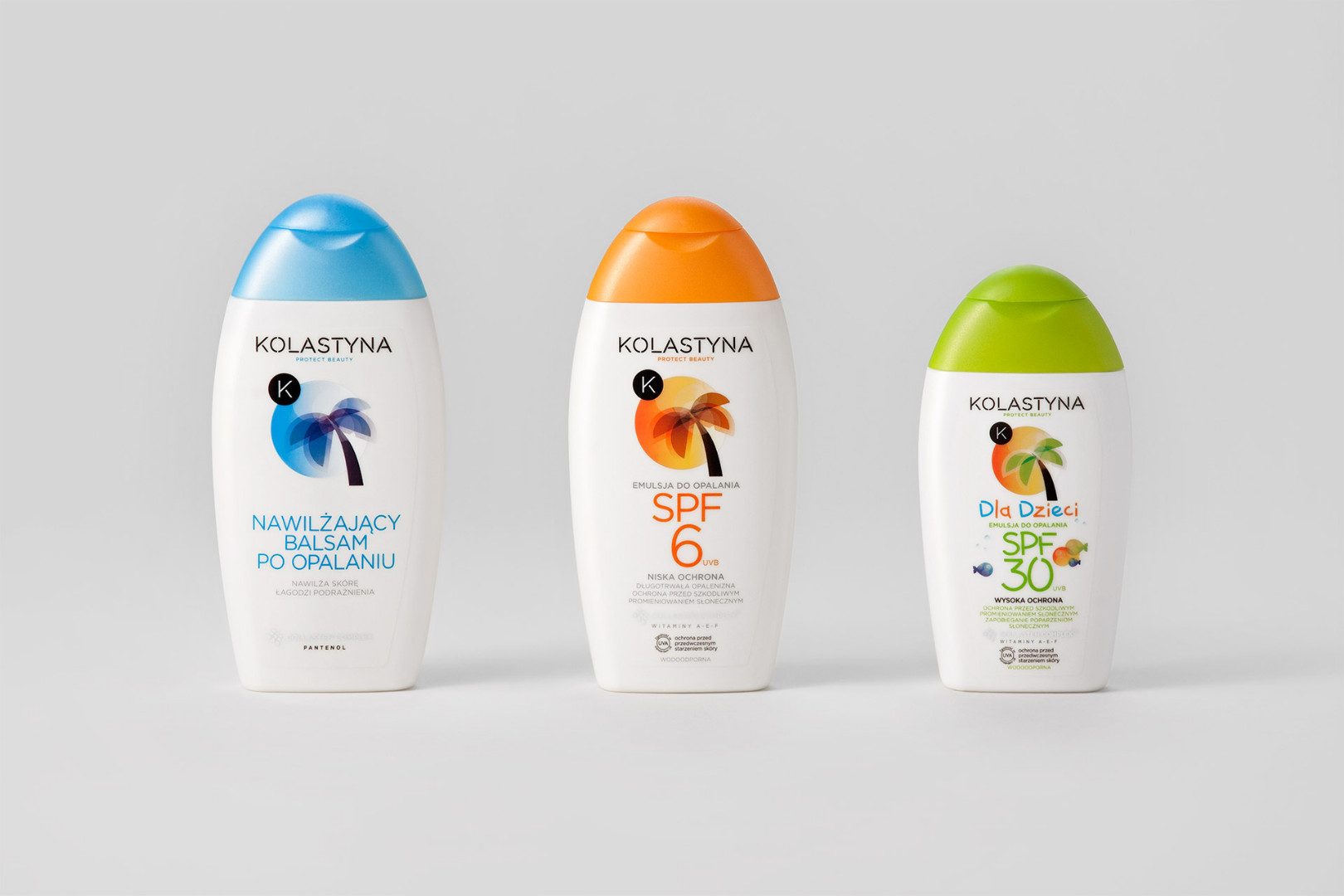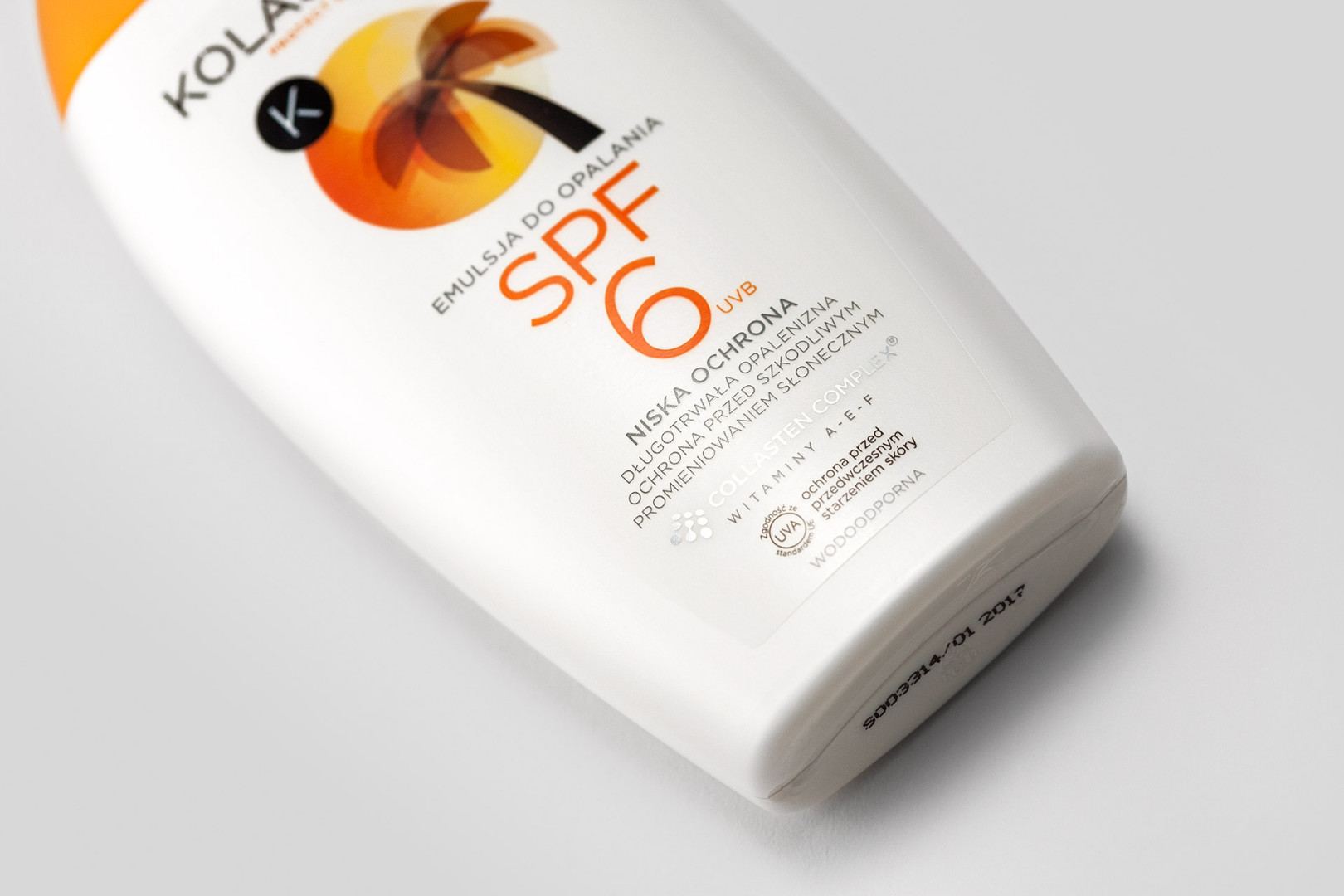 Covering white color
The brightness of white, or actually its non-transparency, has until recently been the domain of the SITO technology. While realizing this order, we opted for overprinting the white colors by use of a digital technique. The latest achievements in the field of digital printing paints, combined with the ability to apply two, three of even four layers with perfect fit, allow for excellent effects, also on packages with intense colors.
Print protection
These days, clients can choose between leaving the "bare print", varnishing, "wet" lamination by use of UV light-activated adhesive or lamination using adhesive foils. Both varnishing and lamination can give extra shine to the surface or make the print matt. The advantage of lamination over varnishing is the fact that print protected this way is largely resistant to mechanical damage.
In case of this specific order, it was necessary to account for every cream container being vulnerable to many external factors. Among other things, they have very frequent contact with sand, are left in direct sunlight and used with already smeared hands (a so-called "contact of the label with the medium").
To sum up, when an order concerns production of labels whose quality does not diverge from the previously produced SITO or FLEXO-graphic labels, and the order size often does not exceed 500-1000 units, in many cases we can confidently recommend digital technology.