Packaging Day – 15th September
In 2017, we are celebrating a decade since the establishment by the Polish Chamber of Packaging of 15th September as the "Packaging Day". What was the background to establishing the Packaging Day? In short, the growing importance of the role of packaging in the everyday lives of consumers.
At the outset, a basic distinction must be made in terms of the end-use of the packaging and its functions:
Unit packaging is packaging that end customers come into contact with when reaching for a product on a store shelf. Here, not only do the goods themselves have to be protected from the harmful effects of external factors but they must also be appealing to consumers through their attractive graphic layout and robust design associated with a high quality product.
Bulk packaging protects several unit packaging of goods during transport.
Transport packaging, like the above, performs a protective function during transport and storage; aesthetics play a marginal role in this case.We live in times when a great many products of the same category are competing for the consumer's interest and attention through attractive and eye-catching packaging. The mentioned promotional characteristics of packaging are important from a business perspective but, aside from them, the aspects that are most valued by consumers are just as important.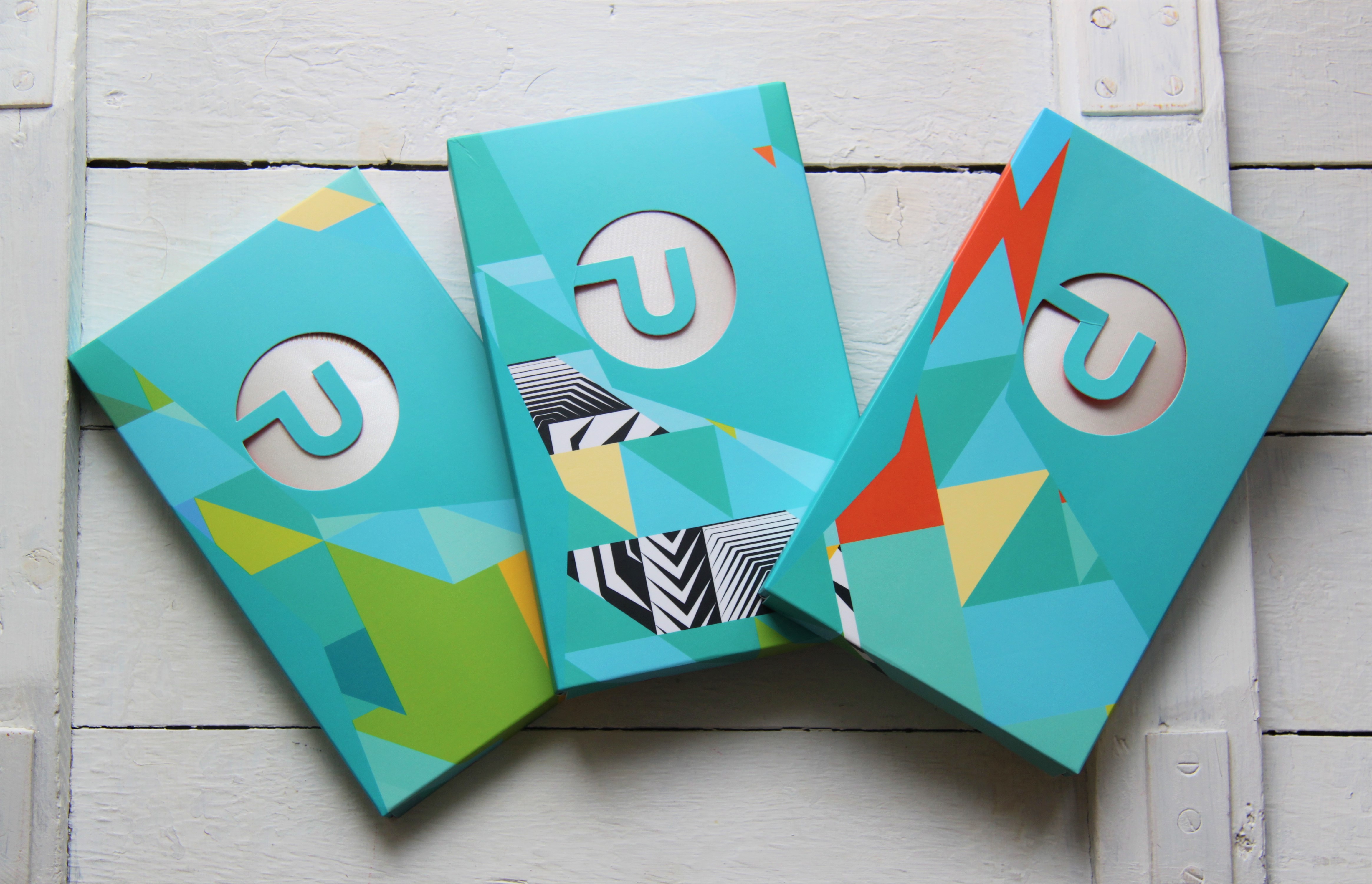 What do Clients pay attention to in packaging?

Probably every packaging designer and manufacturer can confirm that a growing consumer awareness has fuelled more questions concerning the possible harmful effects of the materials that packaging, especially food packaging, is made from. Canned food, plastic water bottles, etc. – almost everyone has heard of a plethora of facts and myths in their surroundings concerning the toxic effects of a given material and this discussion perfectly resembles the decades-old debate on butter vs. margarine (and vice versa).

This is why the Polish Chamber of Packaging decided to establish a special day associated with a much warranted promotion of knowledge on the topic.

What information do we, as a Digital Printing Workshop, want to promote on Packaging Day?

On this special day for the industry, we would like to highlight a few basic facts about digital printing – after all, knowledge-sharing and myth-busting is always a good thing.

Variable data printing technology allows variable data like QR codes, names or photographs to be printed on labels. This has opened up enormous marketing opportunities. Below are some examples of the projects performed with HP Indigo digital technology: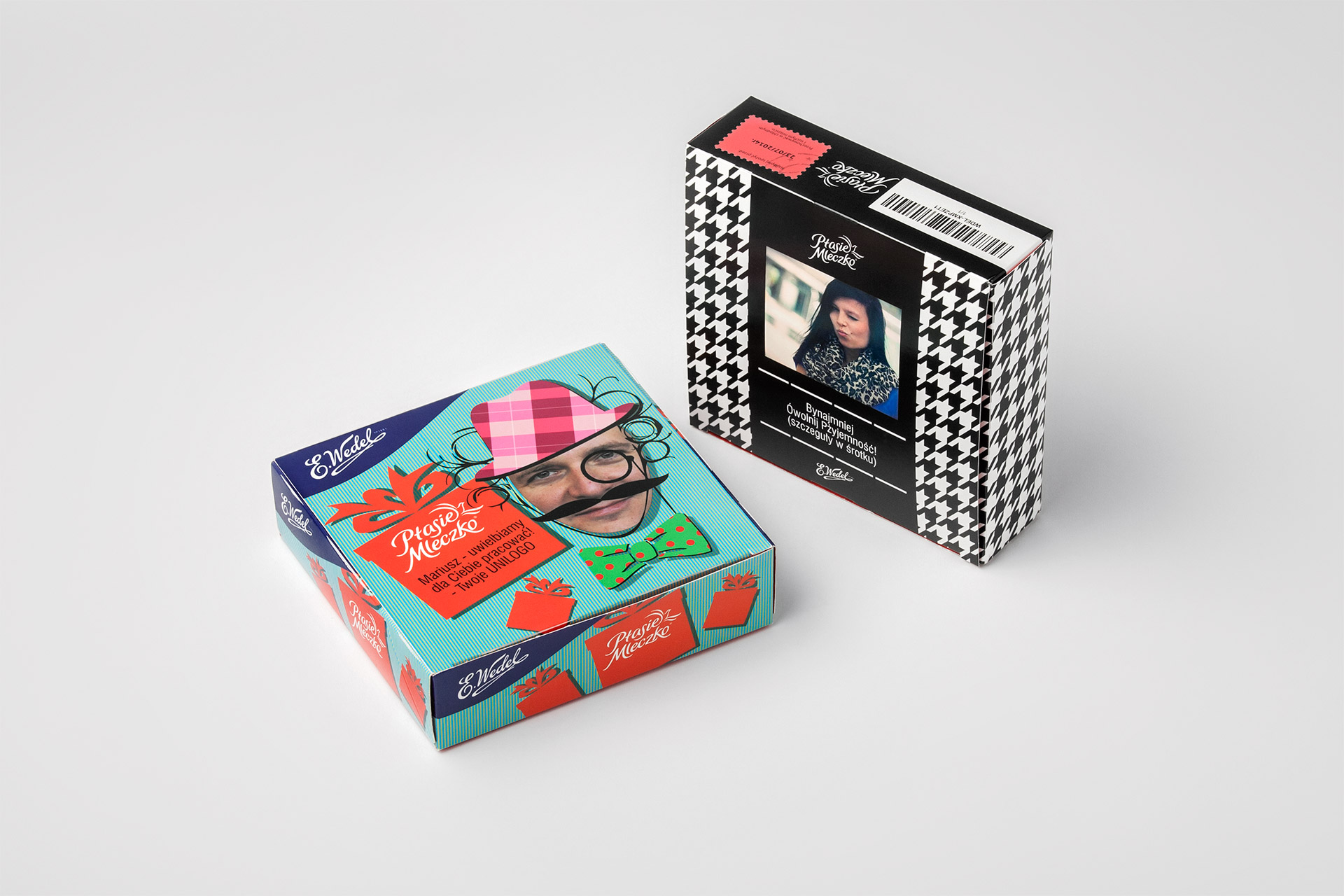 Personalized box of Ptasie Mleczko