Something we have never seen even on the packages of the most expensive alcohols
Some associations are deeply ingrained in us. They make a decisive impact on how producers design their packages, and how we perceive them while looking at them in stores. To illustrate this, let us consider products of the cosmetics industry. The rule is, the more expensive and exclusive the product, the greater the weight and variety of the carton. A cheaper product can be sold in a package with less weight, or even without one.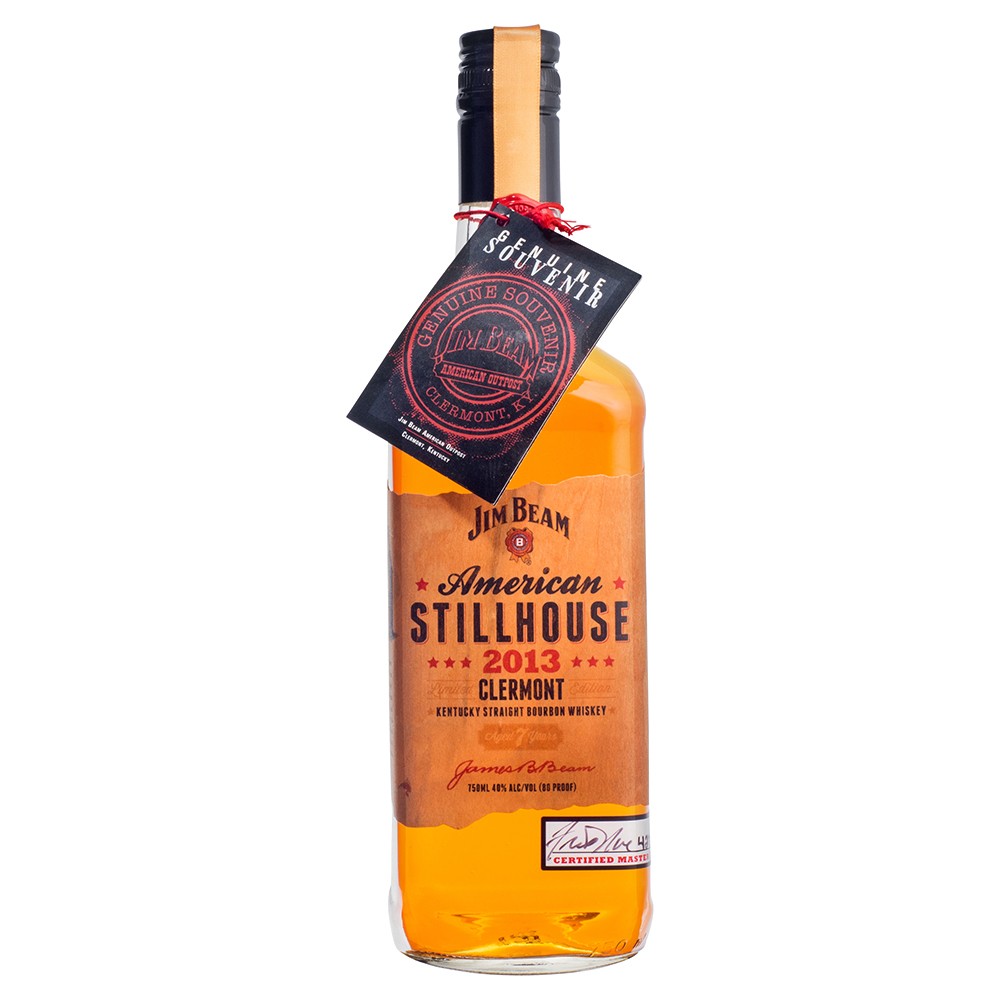 Staying in the cosmetics industry, we can observe that the "higher the shelf", the more liberal the designs and embellishments on the labels, and the finish is quite matt. Extensive gilding and "crazy coloring" have become the hallmark of cheaper products. The same goes for raw materials the packaging materials are produced from. Organic, natural, low-processed and even biodegradable raw materials have gained much more popularity than just a few years ago. Things get complicated when designers attempt to merge several of these things into one package. Such attempts sometimes end up in a spectacular failure, but certain designs look surprisingly well.

In the alcohol industry, we naturally associate wood with high quality drinks. In the case of whiskey, for instance, there is a whole lot of associations: grain smoking, maturing in singed oak barrels, or wooden transport crates at the end. An interesting example here can be a bottle of Jim Beam's Limited Edition American Stillhouse Clermont Kentucky Bourbon Whiskey, decorated with a wooden label. It is not some print imitation, tricks involving special synthetic laminates, but genuine print on fruit tree wood. A wooden label has specific texture, smell of real wood and invokes positive associations. Excellent typography, top quality print, unique shape, an individual number and Fred Noe's (master distiller) handwritten signature on each bottle perfectly emphasize the unique character and top quality of every drink.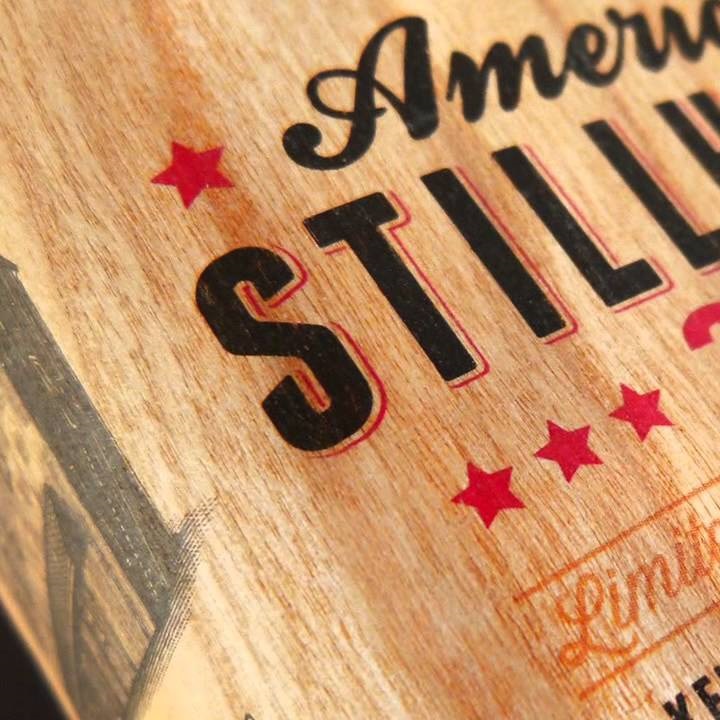 From a technical standpoint, we can only tell that the labels were printed using digital technology, and the material's special construction made it possible for them to undergo standard treatment and be delivered to the client, and while in a limited amount, they were perfectly fit to be used in automated packaging process. The work of R&D Jim Beam team and the label producer was not in vain, as all of the goods found their consumers in a surprisingly short time, even though the price per bottle went from 39.99 USD up (the packages arrived in Europe priced at over 200 Euros per bottle ;) but are still impossible to get now).