How to protect labels from moisture and other harmful factors? A few words about label lamination and varnish finishes.
Some FMCGs, despite their short life cycle, are exposed to heavy use.
Self-adhesive labels for beer or wine bottles should retain their vibrant colours and stay on the bottles despite being kept in the fridge, for instance. In one of our earlier posts, we shared about Łukasz from the Kędrów Vineyard and the difficulties that he encountered while printing labels for his wines prior to engaging with our printing house.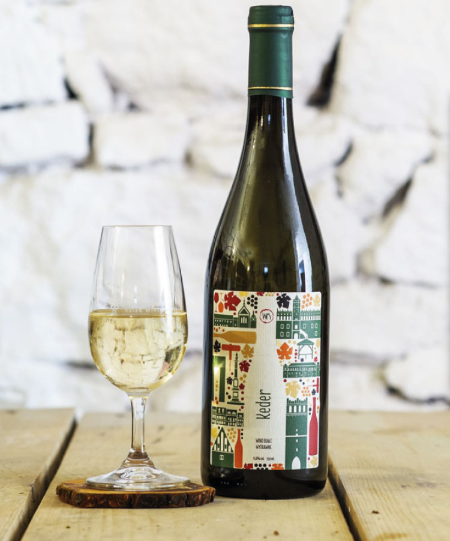 The expectations in relation to cosmetics labels are equally as high. Apart from drawing attention to the product on the shop shelf and performing their informative function (product characteristics and use), a cosmetics label must also be very hardy and durable, resistant to moisture, water, and variable temperatures, in other words, be able to withstand the demanding conditions of our bathrooms.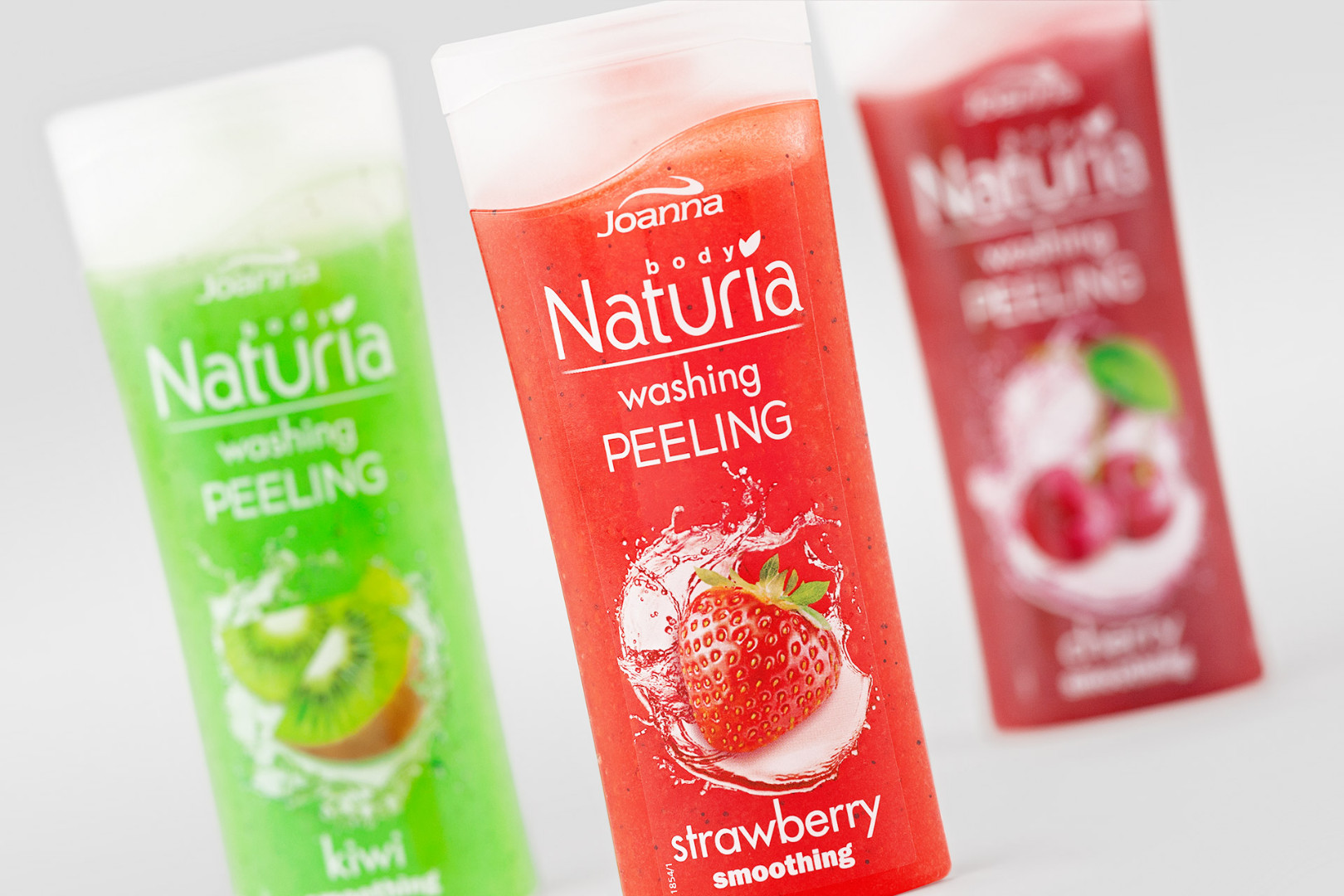 Food and industrial chemical labels often come into contact with oily substances.
Laminate and varnish finishes for fast-moving consumer goods labels − the best way to get extremely durable and long-lasting labels!
Our digital label printing house offers two kinds of protection.
Label lamination and varnish finishes. This process takes place once the labels have been printed but before die-cutting (the labels being cut to the required format).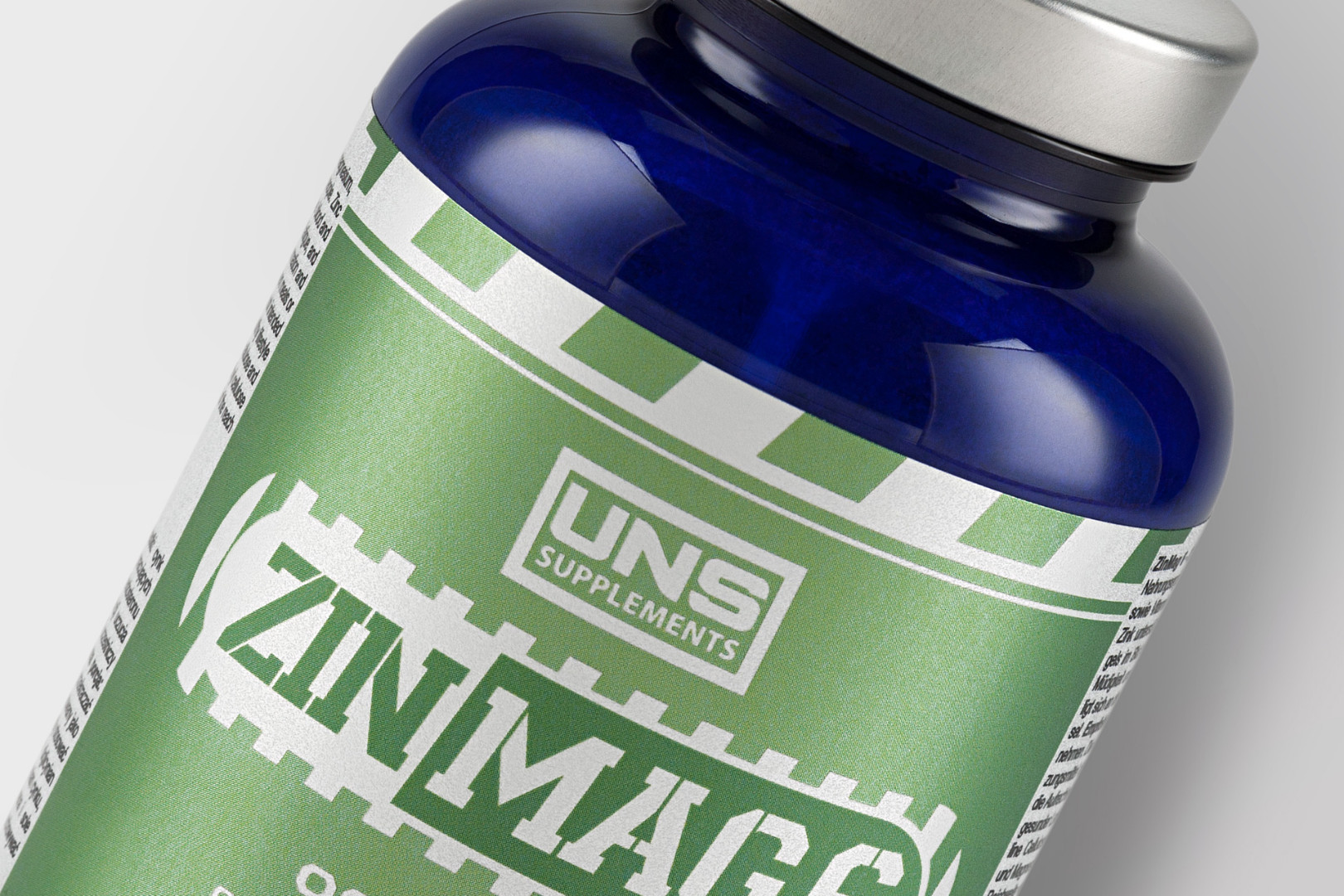 Lamination consists of applying an additional clear and thin film to the label.

What are the advantages of label lamination and why it's worth implementing?
In short, what do we get out of laminating our labels?
High abrasion, smudge, and scuff resistance;
Moisture-related delamination resistance;
Resistance to exposure to harmful external factors;
Enhanced label protection against contact with the product inside the container (e.g., oily cream or cooking oil);
Enhanced label aesthetics and label finish.
The Unilogo Digital Printing House offers three variants: matt, gloss, and soft-touch.
Matt laminate gives an elegant and sophisticated appearance and is the top choice when using metallised film as the label substrate. What's important to bear in mind is that matt label finishes may reduce the colour depth to some degree.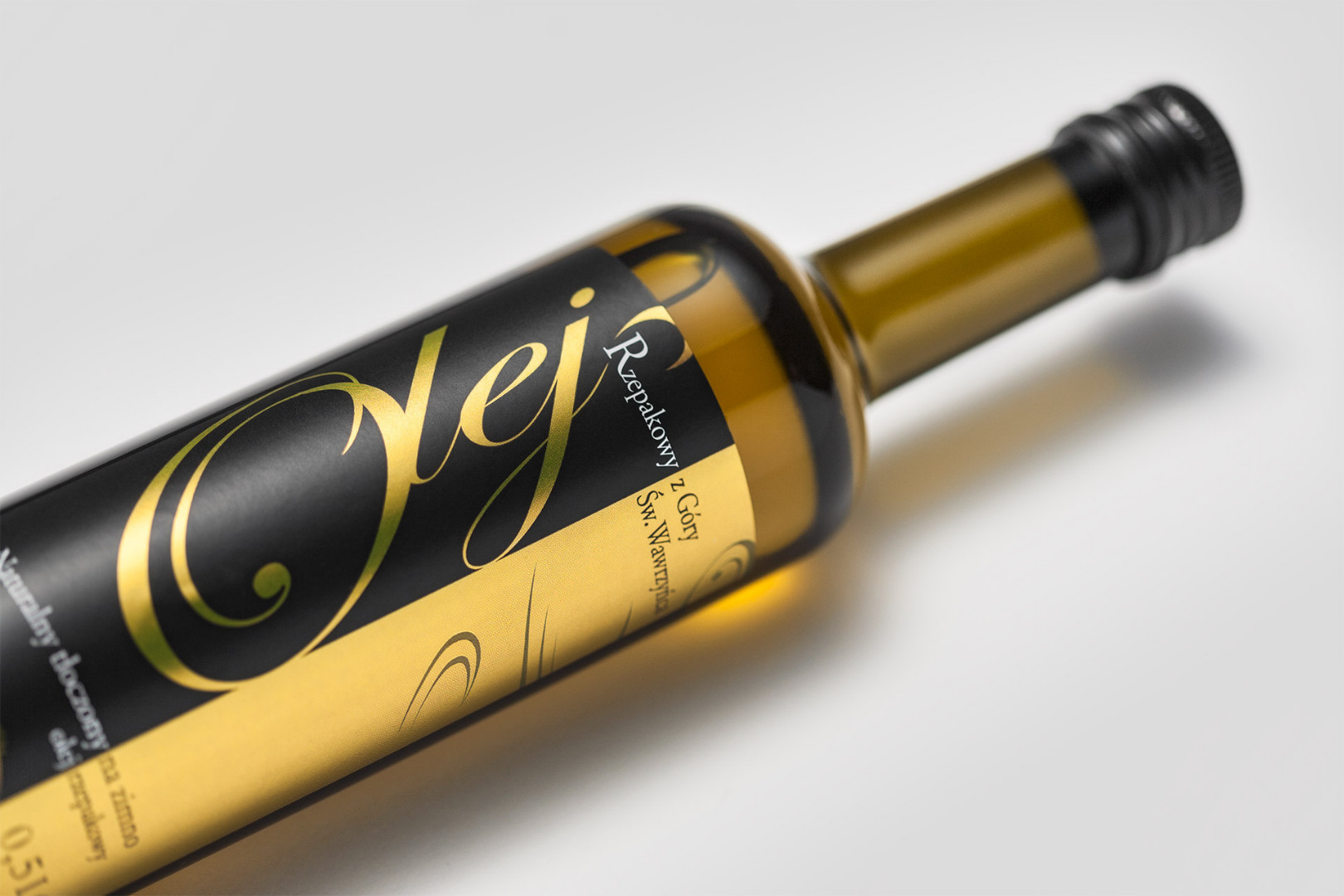 Contrary to matt, we also have the gloss finish that intensifies the colour depth.
Apart from the evident differences in appearance, both laminates are equally hardy and durable. Our self-adhesive label printing house offers complimentary print proofs for matt and gloss finishes.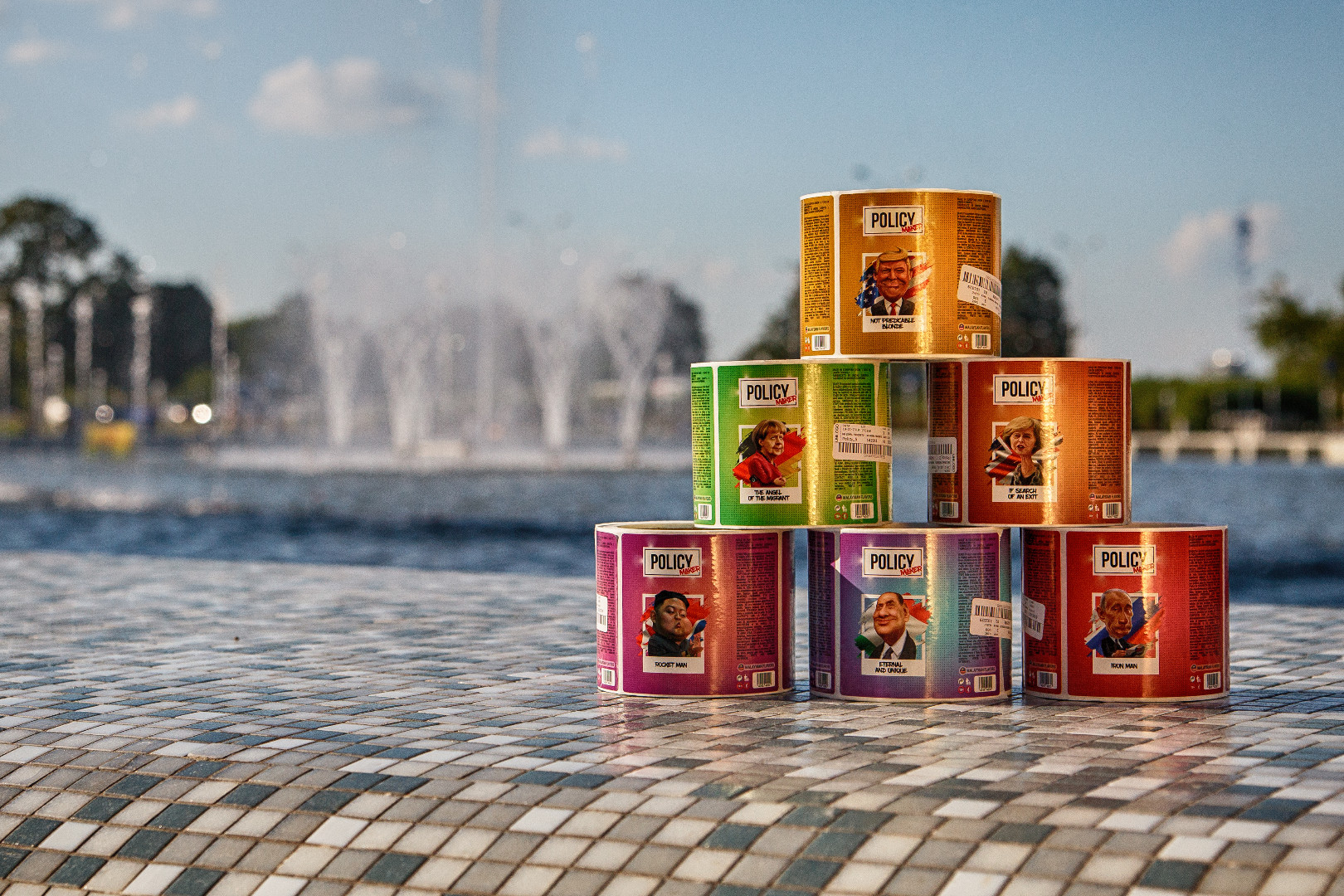 We also have a matt soft-touch laminate in our offer.
What are the characteristic features of a soft-touch laminate?
This kind of laminate is velvety-smooth to the touch and gives the label a unique and high-end look and feel. It is much more resistant to mechanical damage (scratches, etc.) than the standard matt laminate. The only drawback of this solution is its high price, hence, it is usually used to protect premium segment products.

Label varnishing is an effective and economical way of protecting labels
The Unilogo Digital Printing House also offers a cheaper alternative to lamination that still effectively protects labels. Varnishing involves coating the label surface with a layer of varnish that hardens after being exposed to UV light and produces a transparent coating making the label scratch, fade, and moisture resistant.
Methods of applying varnishes to self-adhesive labels:
To the entire surface, or
To a specific area. The varnish can also be applied selectively to specific elements on the label (spot varnishing), like the logo or brand name. The implementation of a printing plate produces enhanced labels with visually stunning effects that will catch every customer's eye.
Spot varnishing is extensively used on labels in the cosmetics, food, automotive and alcohol industries.
Varnishing is available in both matt and gloss finish.
Summing up, a laminate is most commonly applied to protect film labels, while varnishes are often used on paper labels.
Security labels that prevent package tampering by acting as a seal are varnished labels. These tamper-evident labels are torn when the lids or caps are unscrewed, indicating that the pack has already been opened.
There are two kinds of substrates that are not coated by an additional laminate layer
Verge textured paper and natural bois paper. Why? Since these materials have a visible texture, the laminate would not be able to closely adhere to the surface.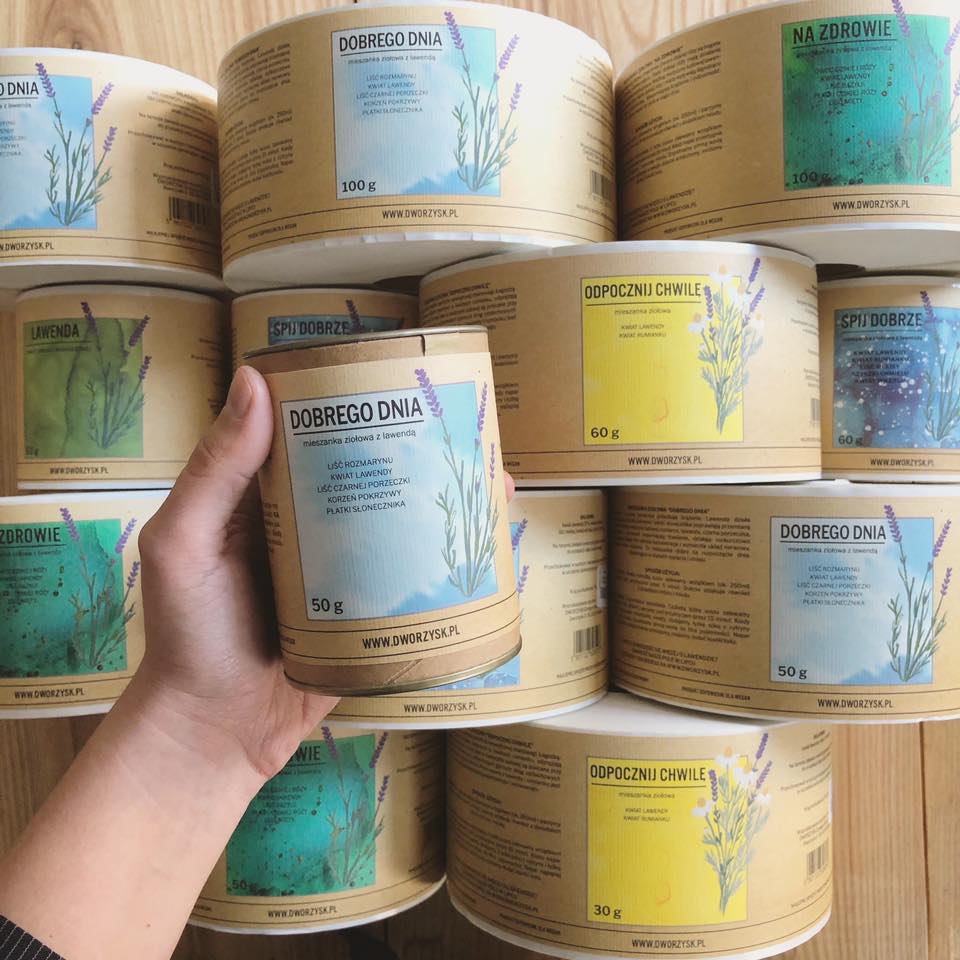 Source: https://www.facebook.com/dworzysk/photos/a.373260236198737/1259824200875665
Despite the absence of an additional protective layer on the label, labels made of these materials are highly effective in cooling conditions (wines) and even freezing conditions (ice cream).

The Offer of the Unilogo Digital Printing House – the Digital Label Printing Company
Before the final press run, we offer complimentary label print proofs with selected finishing options. We print our labels on cutting-edge HP Indigo digital presses offering advanced digital printing solutions. We also provide self-adhesive labels on rolls as well as shrink sleeves with a short turnaround time of only a few working days, which allows us to order packaging materials as and when needed, without having to stock up extensively.