Labels for the small business sector – see the benefits
It is difficult to dispute the fact that self-adhesive or shrink-sleeve labels on a product are one of the most important elements determining its sale. That is a fact. It would seem that for the small business sector, start-ups and small companies it is impossible to provide their products with professional, spectacular labels.
It can be difficult to find the right number of labels for a growing business. That's why you can start by printing small batches to see if your product attracts interest. A great benefit will be the cooperation with a digital printing house, which allows printing as few as 100 labels.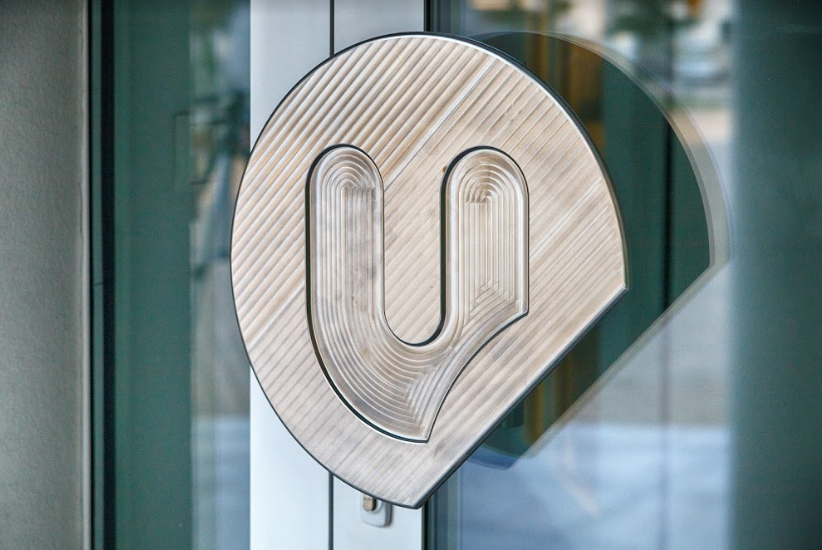 Learn about the three benefits of working with a digital printing house
#1 speed of orders delivery
If you need to print your labels in a very short time, digital printing will be your ally. Compared to other printing methods (e.g. flexo), digital printing requires fewer configurations. Just send the finished PDF file with the design. It is an ideal option not only for beginners, but also for those from the small business sector and those producers who offer seasonal products with different flavours, colours and aromas to choose from. Digital printing allows you to order a really minimal number of very high quality labels, which is both cost-effective and time-saving.
#2 printing costs optimisation
Digital printing does not use moulds or plates as in flexography or offset printing. This means that the already mentioned lead time is reduced and, as a result, reduced labour input results in lower labelling costs.
In flexography, the minimum number of labels you have to order is really high. This can lead to many undesirable effects. Firstly, since we are in the small business market, the use of multi-volume printing seems to be unjustified in business terms. Low production runs are incompatible with a large number of labels printed, which will remain in the warehouse. This can lead to labels not being used because the product has not become as successful as we had expected. Small but regular sales may lead to the label design becoming contrary to the current trends at some point. The risk is very real and it makes sense to use digital printing without the risk of wasting your budget.
#3 flexibility you can afford
Digital printing has the advantage over other printing technologies because it allows flexible design modifications. It does not require any additional work related to the configuration of the HP Indigo printer, so you can quickly and easily update the label from the design point of view. All thanks to the fact that the printing is actually done from a computer, from a .PDF file. In the event of mass production of labels, it is generally impossible to make changes without exposing oneself to large losses. Obsolete labels will not be used and the costs of updating will have to be borne.
Digital printing for small businesses is flexible, low-cost and does not generate artificial costs.
The printing market may seem complicated and, at first sight, may give rise to concerns as to whether we will stay within the budget for labels. In our printing house we start production with an order from PLN 450, which allows us to establish a very flexible co-operation.