Making Your Own Spice Labels – A Step-by-Step Guide
Spice labels are a great way to keep your pantry organised, neat and tidy. Interesting label substrates or embellishments will definitely not go unnoticed! Here's a Step-by-Step Guide to Making Your Own Labels.
Spice and produce jars can also be exciting! All you have to do is prepare your own design for you to enjoy at home or share with others. Everything you need to know about creating your own spice labels. The Essentials of Label Making.
Making Your Own Spice Labels
Not only is making your own spice labels great fun but you can also create something unique and memorable. Spice or produce labels are the perfect way to add chic to any kitchen and pantry. Uniquely designed, personalised honey jar labels will bring sweet joy to the creator, bequeather, and the bequeathed! DIY jar labels are also an excellent gift idea!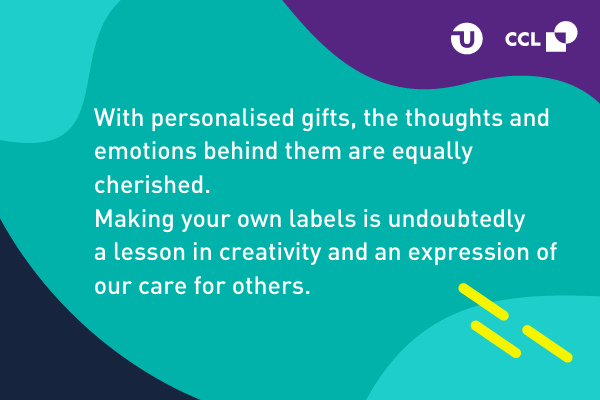 Create your own labels in just a few simple steps! All you have to do is design any text or graphic and then print them. The online design software that are available are an excellent way to print any completed project of your liking. Making Your Very Own Spice Labels You will need a laser printer, some sticky tape and scissors. When sticking your label on to the jar, make sure you work all the air bubbles out.
What's the best material to use when printing spice labels?
A laser printer is not the only way of creating chic labels. There's a range of different methods to create your own jar labels. What's more, the labels don't have to be transparent or black and white. Adding a dash of colour will make your labels even more attractive. Remember that spice jars, jam jars, salad jars and honey jars are usually stored in conditions that may damage labels. The material should be strong and water resistant. Here, digitally printed labels work best.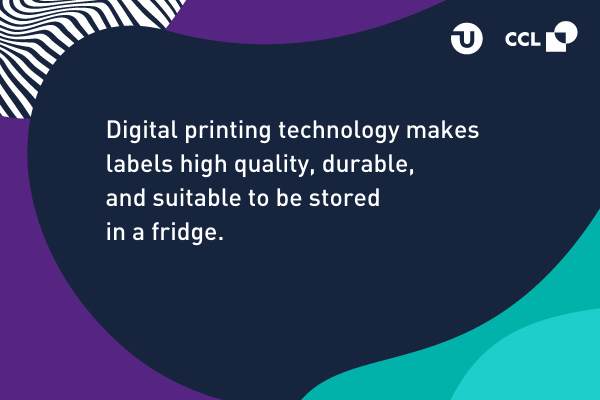 Higher Volumes - Making More than a Few Labels
If you have more than enough produce, honey, or other delicious goodies than for yourself and for your close friends and relatives, what better a way to share your skills and talents than taking part in local craft fairs and makers markets. This is a simple way of sharing your surplus with others. Taking advantage of the self-adhesive labels options that are available is a wise step to make your products even more attractive. An eye-catching substrate or attractive embellishments will help make your produce stand out and get noticed.
The best solution is shiny or matt film or self-adhesive paper. All the labels printed on HP Indigo Digital Presses have a protective varnish and are laminated.
A good quality label substrate makes the label strong, durable and smudge-proof during everyday use.
Such food product labels can be safely stored in the fridge without losing their properties or fading.
Self-adhesive paper labels are also easy to apply – this can be done by hand and using a labeller, which becomes particularly important in large-scale label production. Labellers greatly speed up the entire label application process.
Read about the challenges that the founders of the Sadowski Family Apiary faced when looking for a reliable producer of honey jar labels.