Personalised self-adhesive label on Heinz tins
In Great Britain, tomato soup is considered a fortifying dish which supports the process of convalescence of people infected with common cold. Those who have ever scanned the shelves of British supermarkets should have noticed the predilection of the English to canned food.
Self-adhesive label in the service of art
Apparently, the average Briton consumes four tins of food per week. This predilection was reflected in Andy Warhol's pop-art series of paintings presenting 32 cans of Campbell tomato soup. This resulted in instant recognition of the label and the brand. Exploiting this historically conditioned tendency to go for comestibles packaged in this way, one did not have to wait long for the use of the marketing potential for creating dedicated packs and tin labels.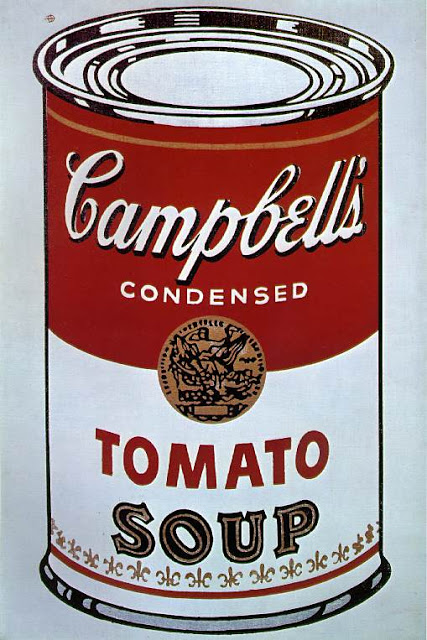 Andy Warhol, Campbell's soup, 1962

How Heinz tried to help overcome the travails of autumn colds?

Several years ago, Heinz made it easier to recover by personalising the labels of its fortifying soups. The concept enabled consumers to support their friend or family member by ordering a tin of soup with a dedicated label, e.g. bearing the name of the recipient.

Digital label printing technology

Printing of variable data in short series is possible in digital technology and does not necessarily mean that it is necessary to spend a lot of money to prepare such a promotional campaign. The affordable price of a unitary product, an interesting idea for brand warming, and the use of equipment such as HP Indigo to produce short series of personalized labels have led to consumer engagement, and increased sales were a by-product of the campaign.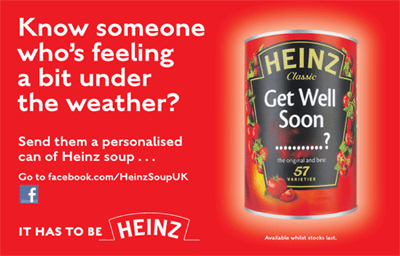 Several years after the aforementioned campaign, Heinz undertook a similar campaign in 2015. This time, apart from purchasing the product in personalized packaging, the customer further supported the Starlight Foundation, whose mission is to improve the quality of life of young people in hospitals and hospices. With every purchase, one pound went towards organising attractions for children struggling with difficult everyday life.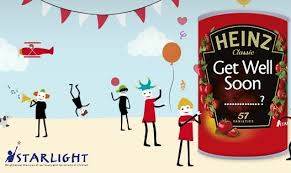 source: http://www.flavourmag.co.uk/send-a-warm-hug-with-heinz-get-well-soup-for-starlightonline/

In summary – HP Indigo is just (and as much as) a tool enabling the organisation of similar campaigns. Launching the printing process from just one unit without generating additional costs, quick delivery time and the possibility of personalisation are indisputable advantaged of digital printing.