Bottle stickers – how to achieve great results according to Go Bears
Small-capacity packaging constitutes quite a challenge when designing and manufacturing labels. On the one hand, it still has to fulfil its informative function, and on the other – draw consumers' attention.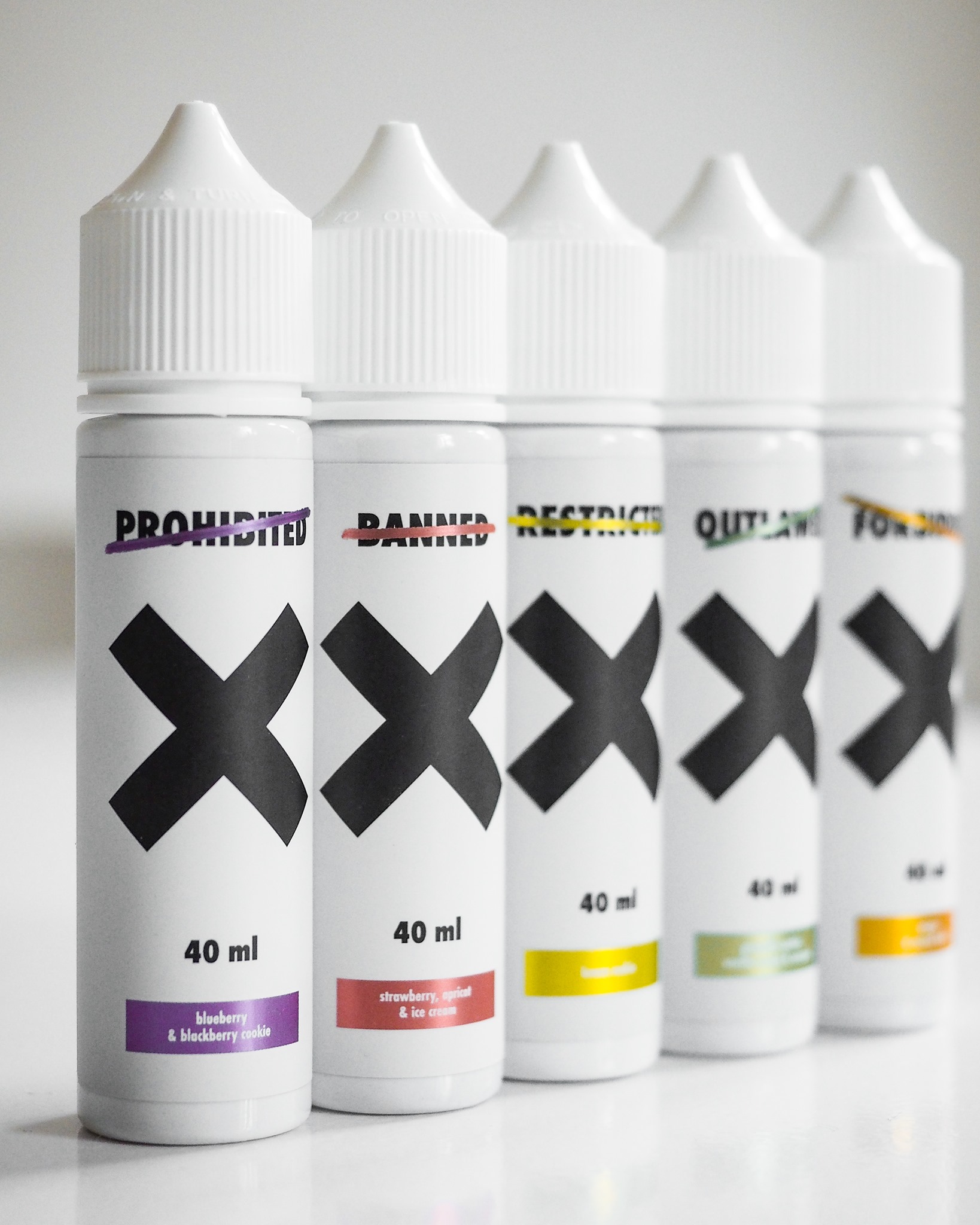 Source: https://www.facebook.com/premixeliquids/photos
Bottle stickers serve not only an informative, but also a marketing function. Even small packaging needs to have proper labels which will appeal to the customers. Go Bears, a company specialising in the supply of quality liquids for e-cigarettes, is well aware of that. In cooperation with the Unilogo digital printing house, they created unique labels for the mini-bottles of their products.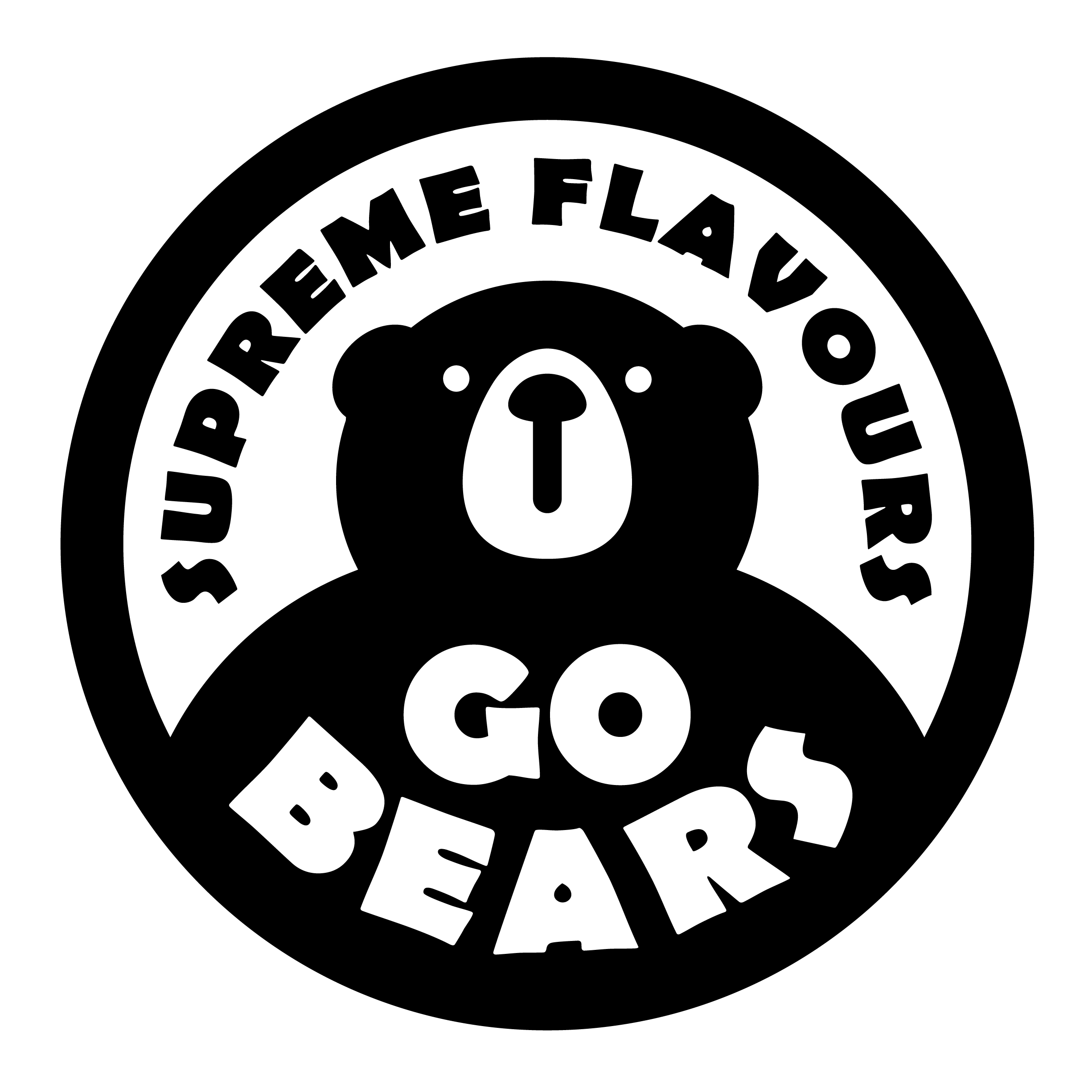 Bottle labels – why are even small stickers so important?
In spite of their small surface, labels on small-capacity product packaging still serve a number of important functions.
Such bottle stickers primarily make it possible to make the given product stand out against the competition. There is a good reason why we say that consumers largely buy things "with their eyes". Appropriate graphic design and embellishments on the packaging may draw the attention of potential customers, catch their interest, and thus convince them to purchase a specific product.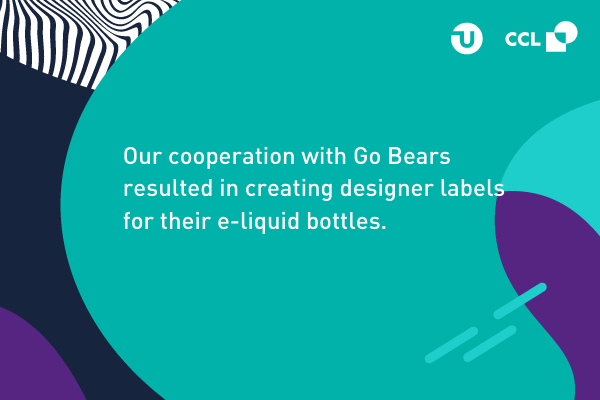 Interesting bottle labels also contribute to building the image of the given company. If they are unique and consistent with the ideas behind the corporate philosophy, they might help promote its products and make them more recognisable.
The Go Bears company, active in the electronic cigarette industry, is well aware of that. Their e-cigarette liquids have a large and loyal customer base. Apart from good quality, they are characterised by interesting and trendy graphic design, which perfectly conveys their tone of voice. Their unique liquid bottle stickers are made in cooperation with Unilogo. You can get behind the scenes of this collaboration thanks to our interview.
Liquid bottle stickers in collaboration with a digital printing house
Growing competition in the e-liquid industry means that bottle labels should provide an added value to the product. E-cigarette enthusiasts usually value diversity and are happy to mix different flavours.
The label helps distinguish between individual flavour variants in an evocative manner. References to iconic TV series, a play on colour or refinements – all this can make pre-mixed e-liquid labels look like little works of art.
This is perfectly reflected in the designs of bottle labels for Go Bears.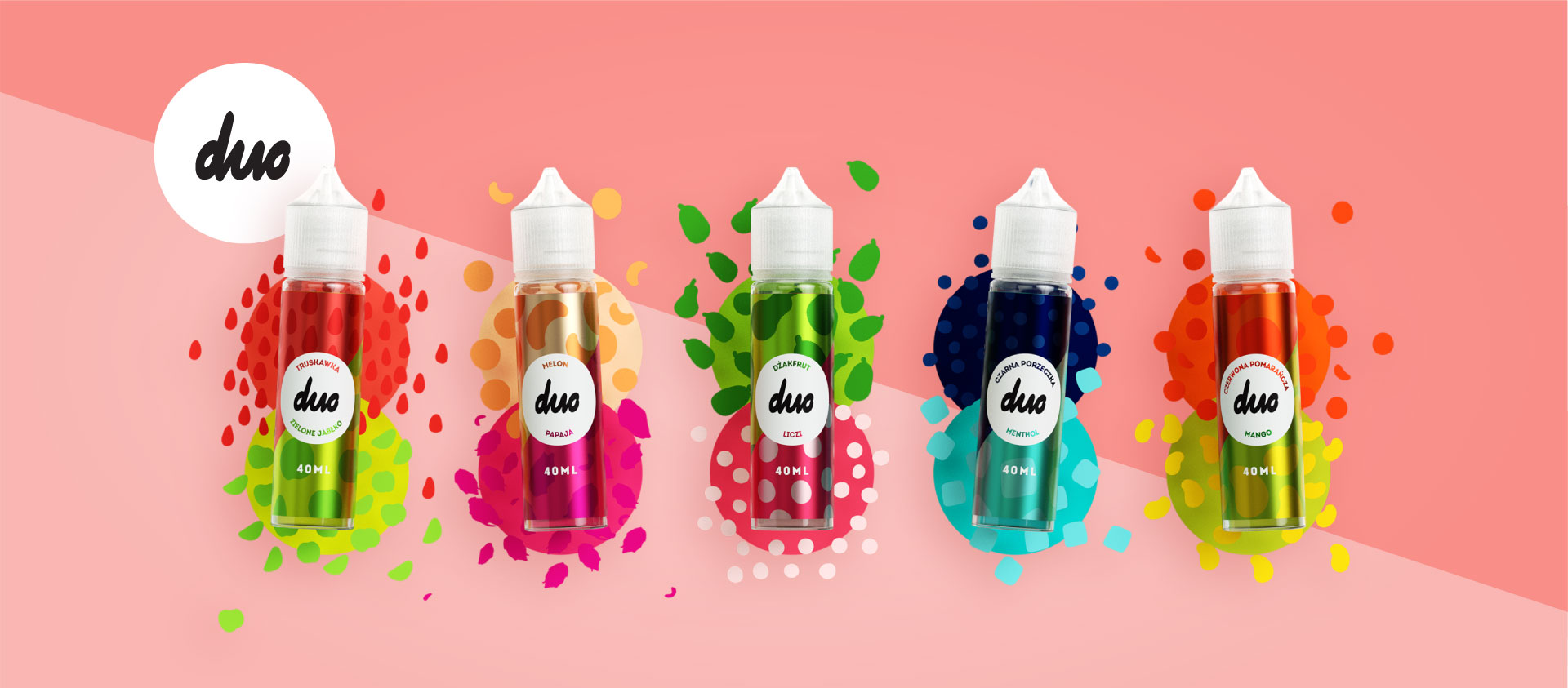 Source: https://www.facebook.com/premixeliquids/photos
How to create great liquid bottle stickers? An interview with a representative of Go Bears
How did you come up with the idea for the business and the label?
Everything started with a good party and, well, we still have fun until this day! It was a friendship between a guy with a passion for sophisticated flavours and a man with a good head on his shoulders that resulted in this idea for a joint business.
At Go Bears, we constantly work on new products and their graphic design. We approach each label series individually, trying to make it eye-catching and at the same time reflect our distinctive style, design, and product flavour.
The industry we work in is still young and very dynamic. Our customers, who usually love a good vibe, are always on the search for something new and attractive. Their expectations are the most important challenge for the Go Bears team! We aspire to be a pioneer in the market in terms of refined and aesthetically pleasing products, which requires constant work and creativity.
What matters most when we design the bear labels?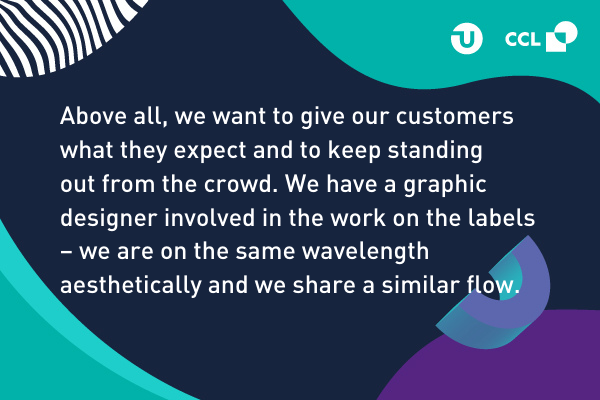 Were you intent on any specific type of label from the very start?
Two years of tests and experiments – this is how long it took for us to achieve the perfect result and find a combination of raw materials which properly convey our approach to design. And this is only the beginning! There are many more design ideas in our heads that are sure to win our customers' hearts. We always appreciate the support and valuable remarks of the Unilogo printing house regarding the technical and technological issues related to printing – this way, we can make our labels even more impressive.
What made you choose our digital printing house for printing your self-adhesive labels?
Although bears tend to be sluggish and lazy, to Go Bears, speediness is particularly important. A great advantage in our daily work is the easily available test printout option, which makes it possible to actually check what the product looks like at each stage of its design.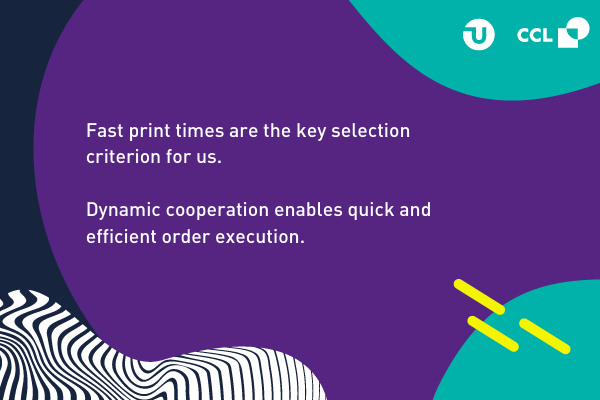 And the last question: did the free printout help you execute the project in any way?
Of cooooourse! It is yet another opportunity to refine the print parameters and quality and to have the certainty that our products will have labels perfectly reflecting our vision in the project.
What to focus on when preparing labels for mini-bottles?
In order for bottle labels to serve their function well, they should be designed in the right way. The example of Go Bears shows that what matters most is for the stickers to appeal to the target group. It is therefore worth researching customer expectations and preferences on an ongoing basis. Taking into account their aesthetic requirements, it is much easier to design the label, adjusting its style, colours, and the general message accordingly.
The technical issues are taken care of by the printing house. Bottle stickers made using the digital printing method stand out thanks to very high quality – the images are clear and have properly saturated colours. It is a good idea to remember about the possibility of additional embellishments, e.g. varnishing, lamination or gilding, to add even more variety to the labels.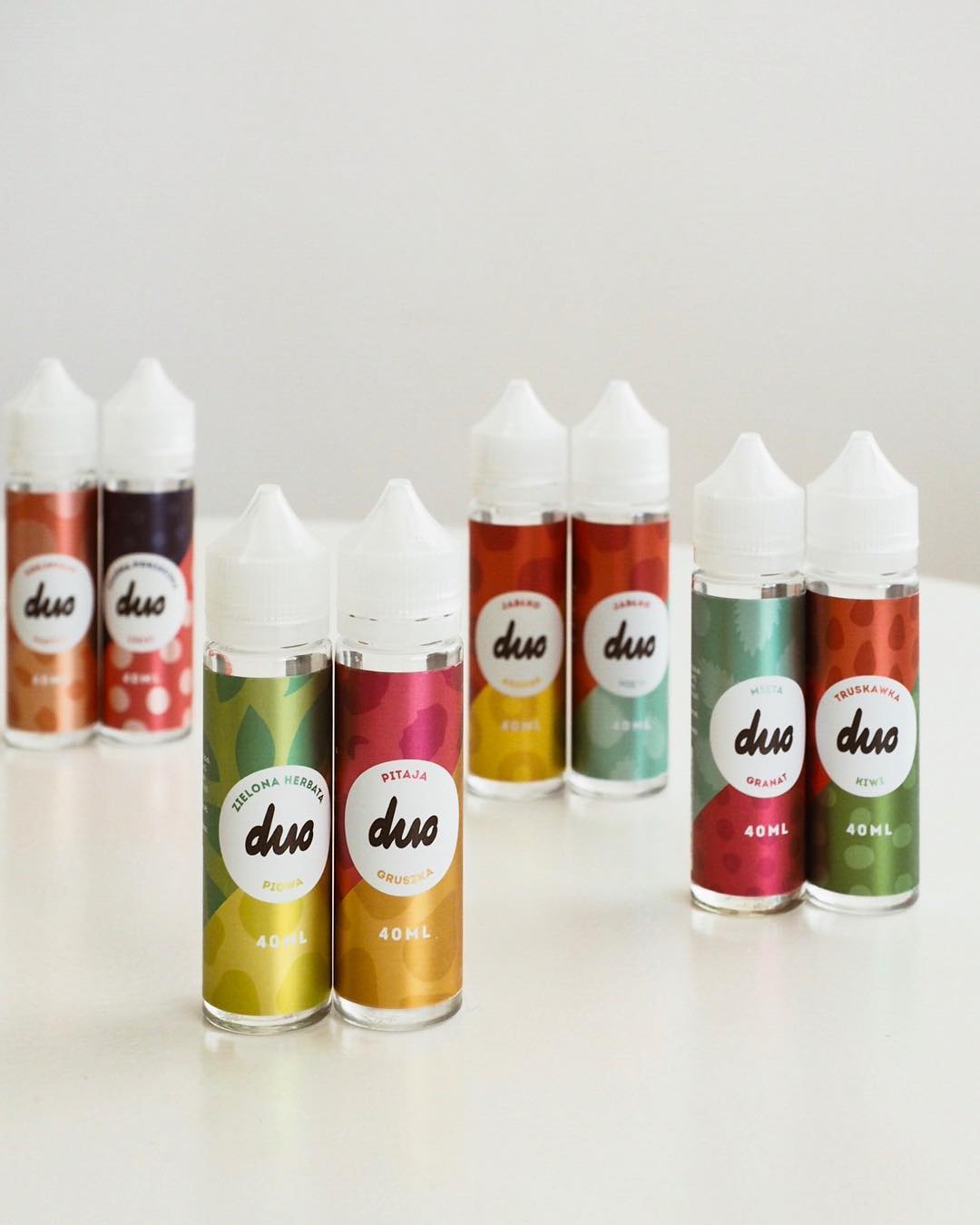 Source: https://www.facebook.com/premixeliquids/photos
You can check out the latest Go Bears products on their social media channels.